If you shop at thrift stores, then you already know that there are many great deals available to help you deck out your home, or some affordable outfits, but for some people, minor thrift store purchases have left them with some major profits.
The Declaration of Independence: $477,650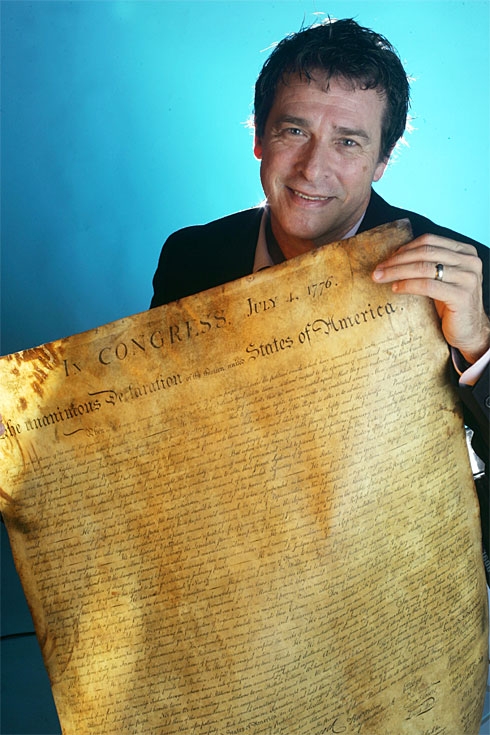 Michael Sparks visited a thrift store near his home one day to purchase a few items for his house. He ended up buying a candleholder, some salt and pepper shakers and what he thought was a reprint of the Declaration of Independence priced at $2.48.
After looking at his purchase for a few days, he thought the print might actually be a little older than he originally thought, but it was only after researching the issue on the net that he learned he was actually holding one of the original 200 authentic copies of the document –even rarer because there are only 36 copies known to exist today. When he got it appraised, he was told it would probably be worth about $250,000. Amazingly, the actual auction price ended up going for almost twice that –an amazing $477,650.
Sources: USA Today and Mental Floss
A 360 Year Old Painting: $190,000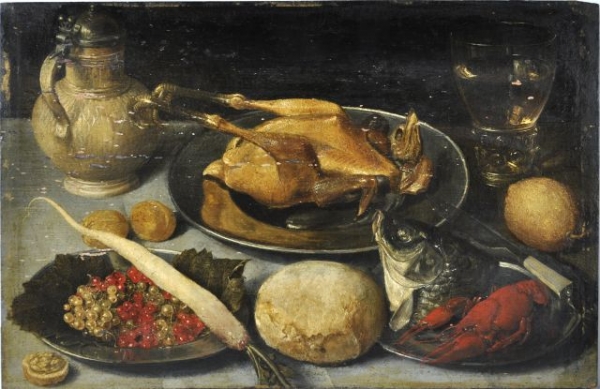 A little while ago, an 81 year-old Massachusetts man named Leroy was shopping at his local Goodwill when a framed painting caught his eye. Leroy used to be an antique dealer so he was able to estimate that the fame was from the 1800s and worth around $50 and that the painting was probably from around the same period and worth maybe $150, so he took the $3 artwork home.
A year later, his daughter-in-law brought the painting to the Antiques Roadshow where it was appraised for around $25,000. They told him that the painting was from a Flemish school in Amsterdam and was painted around 1650. Leroy was right about the frame though, Flemish artwork was big in the 1800s and the painting was framed around that period.
When the painting went to auction a short while after that, the appraisal value was shattered when the painting sold for a whopping $190,000. Leroy said he plans to share the money with his son and daughter-in-law, since they were the ones who thought to bring it to the Antiques Roadshow.
An Original, Signed Picasso Poster: $7,000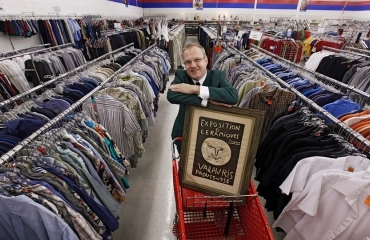 Continue reading