I don't know about you guys, but I loved my local library when I was a kid. But with all the distractions of mobile devices, games, and more, many kids never even visit the library and when they do, they find it to be boring. That's why some libraries have really made an effort to encourage kids not only to keep reading but also to see just how much fun can be had at the library. Here are a few branches that go above and beyond when it comes to keeping kids entertained.
1. Brentwood Library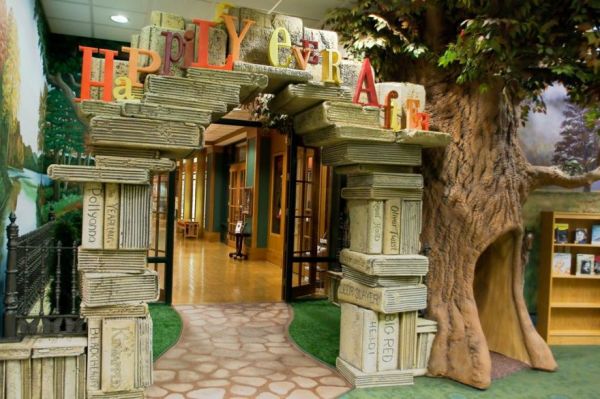 Perhaps one of the most visually impressive children's museums in America, the Brentwood Library's children's area features a charming entrance adorned in oversized books and a massive storybook tree. An animatronic owl greets visitors when it is triggered by a motion sensor. Inside the kid's section, the walls are covered in paintings of fairytale forests and between the rows of books are charming artificial trees.
The second Friday of each month means LEGO Mania time and summer reading programs feature musicians, puppets, magicians, live animals and more. During the school year, they have an after-school program that includes snacks, crafts, games and books.
Image Via CajunKev [Flickr]
2. Laramie County Library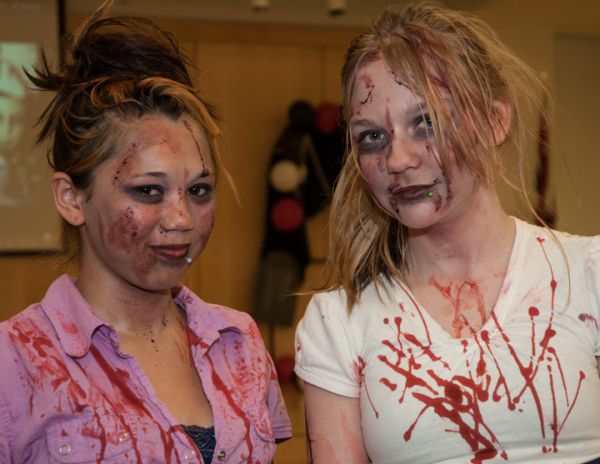 Seeing pre-teen zombies roaming around the library after dark is no big deal at the Laramie County Library, where there are lots of tween activities including an after-hours program that hosts a yearly Zombie Prom.
The library is so popular with the young set that over 3,500 children visit each week and the entire second floor is dedicated to kiddos. The children's space features an oversized chess board, board games, computer stations, story areas and a kid's-size bookmobile to distribute imaginary books. Librarians say parents have a hard time getting children to leave.
Part of the reason the library is so popular with kids is that they can actually volunteer there as long as they are 12 and older. The library even offers a Teen Advisory Board to help decide on what programs would be the most popular with their peers.
Image Via Preston Stafford [Flickr]
3. ImaginOn: The Joe and Joan Martin Center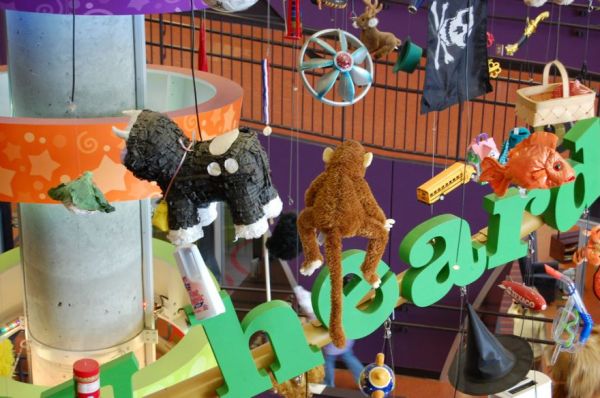 A combination effort between the Children's Theatre of Charlotte and Charlotte Mecklengburg Library, ImaginOn offers 102,000 square feet of entertainment and library space for youngsters. The center offers two theater spaces, one that seats 570 and one with occupancy for 250 viewers. Aside from theater performances oriented towards children, ImaginOn's theaters are also used for theater classes and camps oriented for groups of toddlers all the way through teens, as well as puppetry acts and story time sessions.
Upon entering ImaginOn, children first encounter the StoryLab area, an interactive exhibit space designed to get kids interested in literature. Once they get to the actual library section, kids from birth to fifth grade can find books, DVDs, CDs and children's software oriented to their specific age group. The second floor is reserved specifically for tweens and teens and even offers them the chance to use the library's film and recording studio.
Image Via Mark Larson [Flickr]
Continue reading