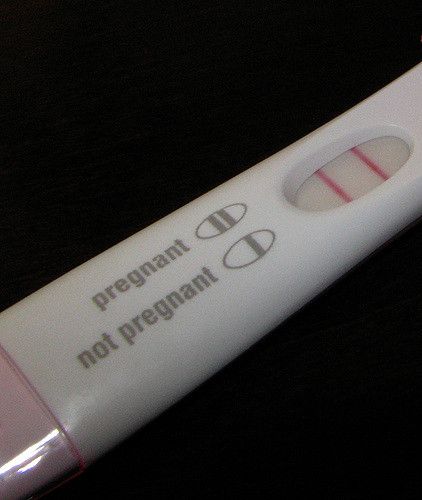 Two things are certain in a person's life -birth and death. But even though pregnancies are so frequent that literally every person alive has been through one, there's still a lot of things many people don't know about them. Here are ten strange facts you might not know about pregnancy.
Image Via Stacy Rackley [Flickr]
1. It's Possible To Get Pregnant While Pregnant
Though it's very rare, some women have actually gotten pregnant with a second child while already carrying one. The technical term for this occurrence is superfetation and while it happens in some animals, it's almost impossible in humans as a pregnant woman's hormones are supposed to serve as a natural birth control against additional pregnancies. Of course, the word "almost" means that it does happen. Generally it occurs when the pregnant woman has released an egg a few weeks into the pregnancy, but before the first embryo has implanted and the hormones haven't completely kicked in to stop additional fertilization and implantation.
2. Vaginas Can Turn Blue or Purple During Pregnancy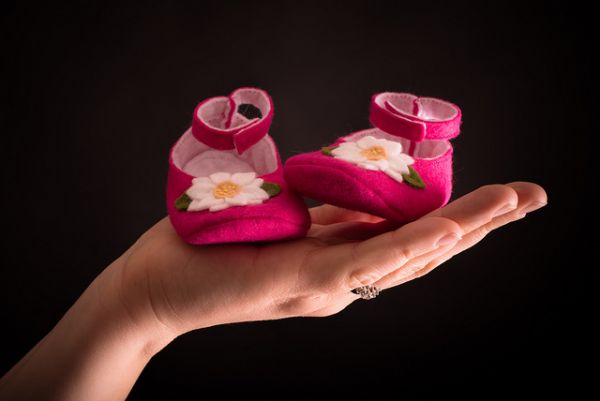 One of the earliest signs of pregnancy can be the change of a vagina's color from pink to blue or purple. The increased blood flow to the cervix and labia can happen as early as six weeks in.
Source Image Via Paladin27 [Flickr]
3. It Is Possible To Be Pregnant For A Full Year
Continue reading