Last week, Zeon Santos and I experienced the delightful, chaotic mobbing of geekery known as San Diego Comic Con. As always, some people went all out creating amazing costumes to celebrate their favorite movies, tv shows, comic books and video games, so as always, we took tons of pictures of those cosplays to share with you here at Neatorama. So here goes:
My personal favorite costumes this year were this Alien and his little brother, the Predator. These two couldn't have been more than 8 and 6, respectively, and the crowd loved them.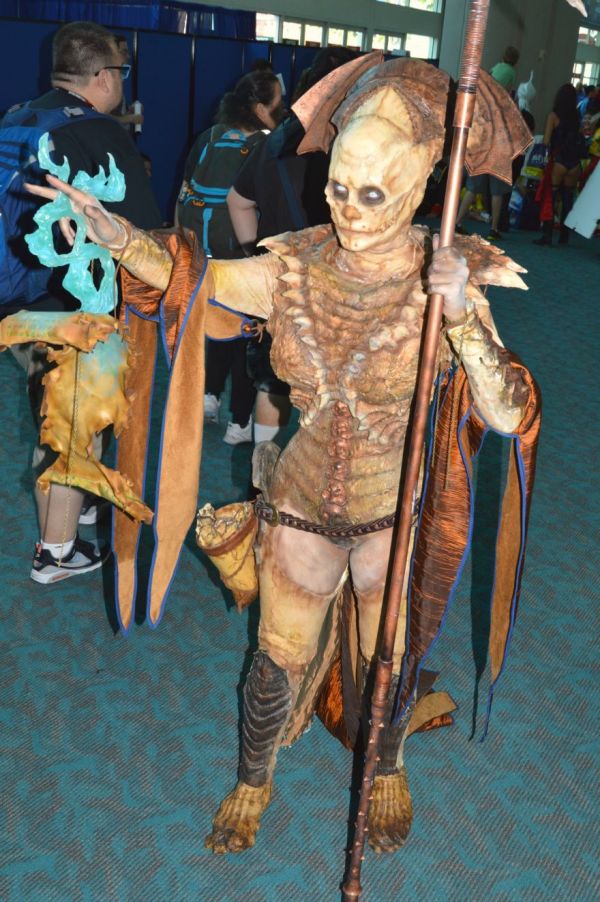 This incredible Xiall from Court of the Dead makeup was put together by Cig Neutron, a former Face Off contestant, and his talented model and partner, Rannie Rodil.
If you love costumes featuring stupid puns though, then perhaps you'd enjoy this group of "Slashers."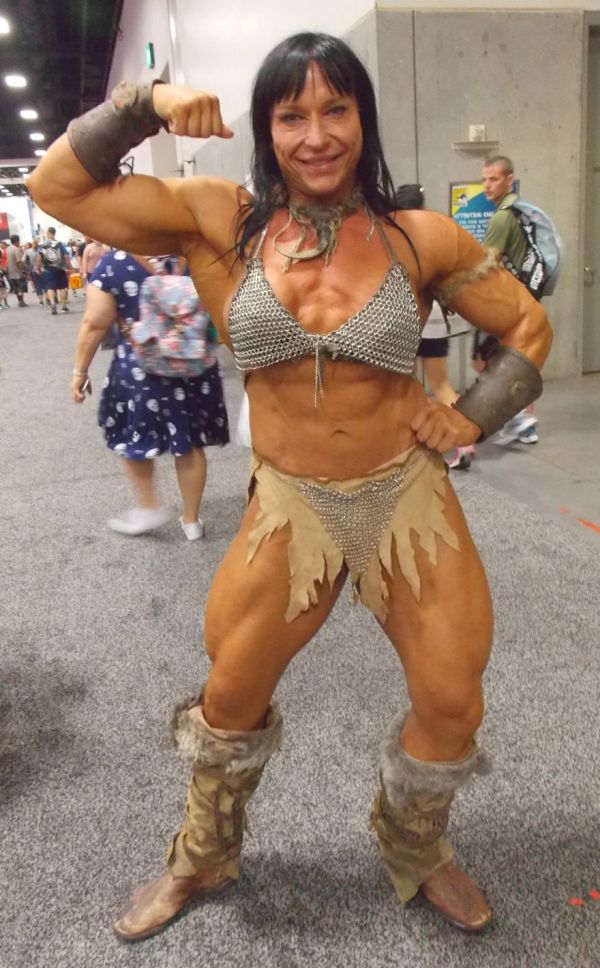 I got to see a real life barbarian this year, so that was pretty cool.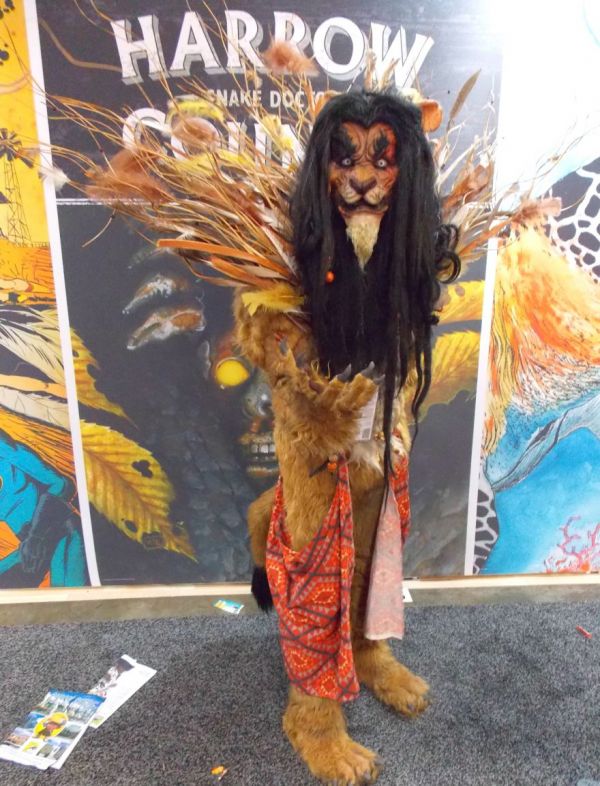 When it comes to beautifully detailed costumes, it's hard to beat this lion portrayed by Jo Skellington who even had sratches and scars carved into the fur on his body. Anyone know where he's from?
Continue reading