Thanksgiving might not even be over yet, but if you want a great geek ornament on your Christmas tree, you should probably order it now so you get it before you get your tree. With that in mind, here are some fantastic geek ornaments out there.
Exploding TARDIS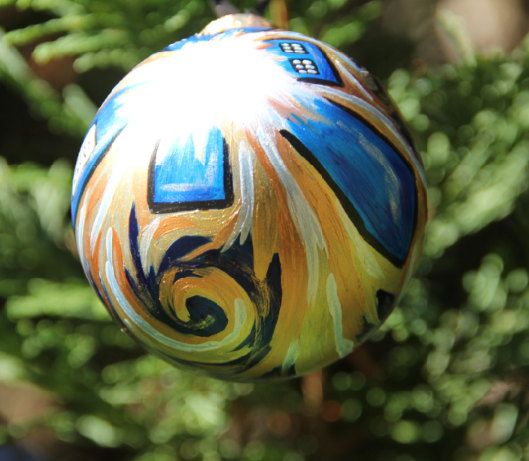 If you loved the Doctor Who episode Vincent and The Doctor, then you'll love this ornament from Etsy seller EchoBase showing Vincent's paiting of the exploding TARDIS.
Exterma-ring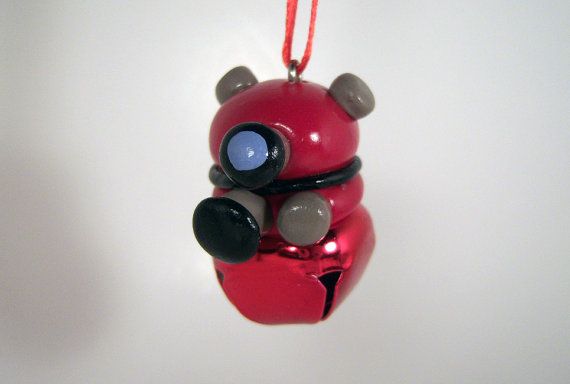 Jingle death. Jingle death. Murder all the way. That's right, it's a great jingle bell Dalek ornament made and sold by sweetgeek.
You Can't Take the Christmas From Me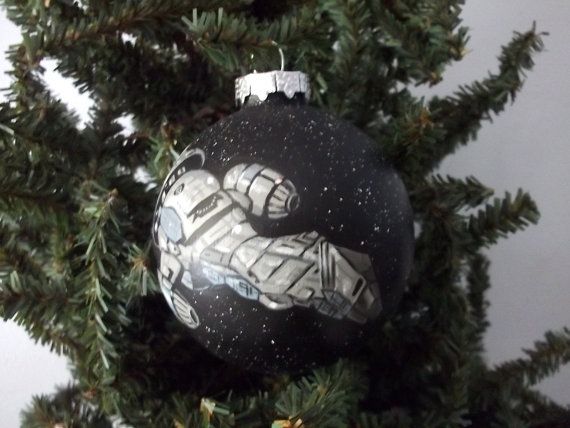 Is there any better form of sweet serenity than hanging Serenity on your tree? If you said no, head over to GingerPots' Etsy shop.
The Ornament That Lived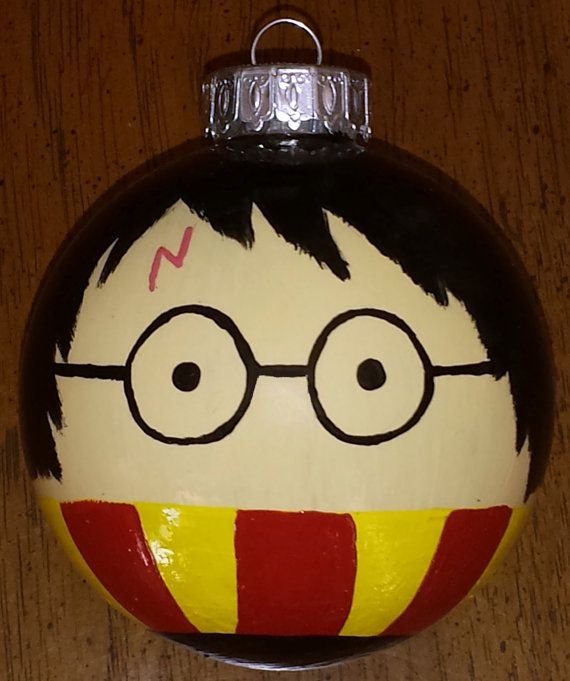 Did you start saying "Happy Christmas" after reading the phrase in Harry Potter? Then you'll love this ornament from LastYesterday.
Dashing Through the Floo
Continue reading