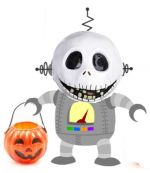 We just wrapped up our Halloween Scream Time Pinterest Contest and I have to say, it was a huge success. You guys pinned hundreds of Halloween costumes, recipes, decorations and more to our This Is Halloween board and it was amazing to see all the wonderful things you shared.
While it was easy enough to find out who had the most repins, picking an editor's choice winner from all those entries was hard, but we finally managed to slim it down to just one. That's why we thought it was only fair to not only share the two winning images with you, but also some of our the runenrs up. You can always visit the board to check out all of the amazing entries as well as new pins from our wonderful fans.
On a side note, if you are one of our two winners, please check your Pinterest notifications or email me directly at jill@neatorama.com to claim your prize.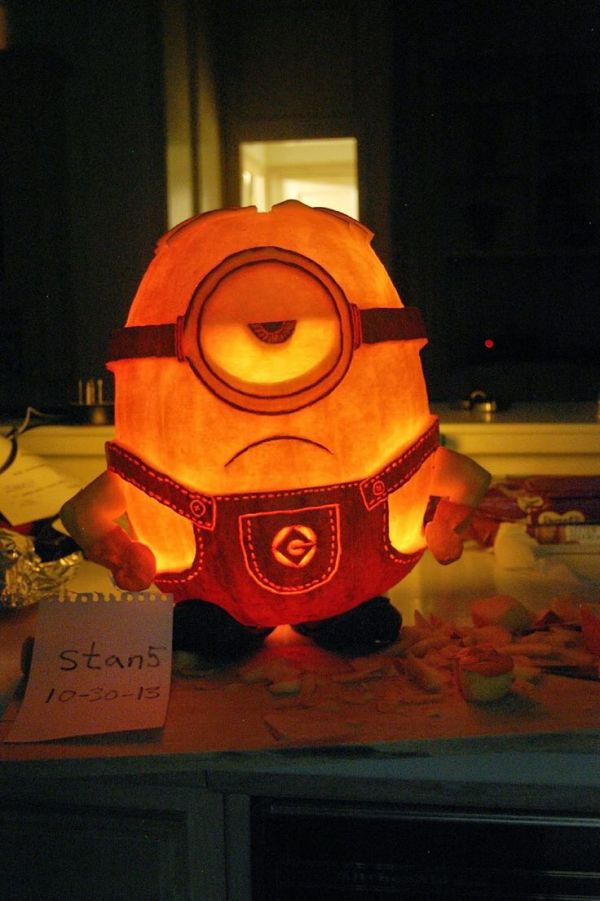 This precious Despicable Me pumpkin won Angela Ramage first place for the most repins.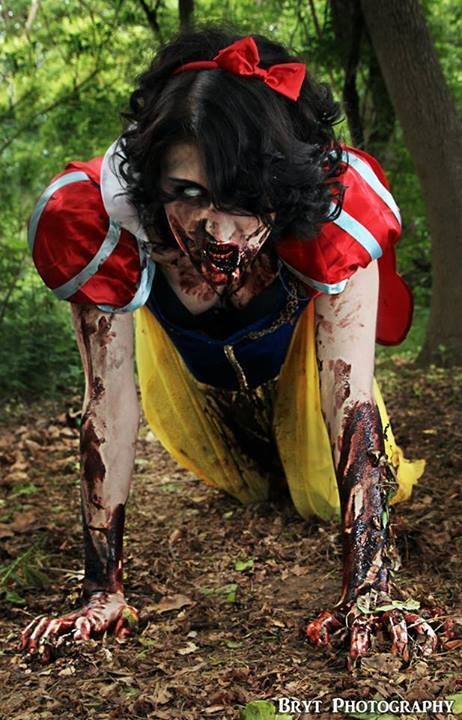 And this creepy, zombie Snow White won Keno Sproule first place in our editor's choice category. (For more awesome pics from this photo series don't miss this great Fashionably Geek post.)
Continue reading