While many people were heading the their family's house for Easter or Passover last weekend, plenty of nerds, including myself, skipped the holidays and instead celebrated pop culture at WonderCon, the smaller cousin of the San Diego ComicCon. While there was plenty to see and do at the convention, as usual, one of the highlights was the cosplay. Here are some of the highlights from this year's event.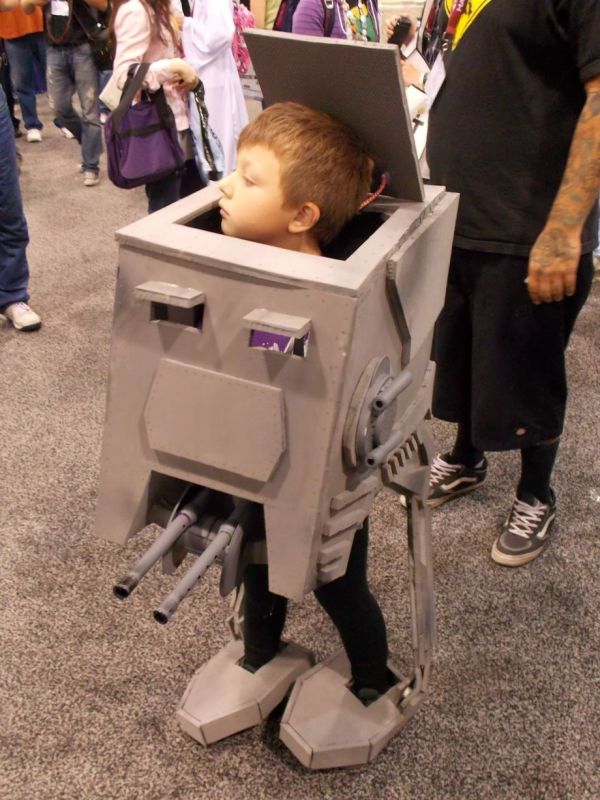 As the convention was right next door to Disneyland, there was an even bigger proportion of kids compared to the average convention, which also meant even more adorable kids cosplaying. This little one was an AT-ST complete with a built-in sound effect from the film that played every time he took a step.
This youngster made quite an impressive Princess Leia, complete with a plush R2-D2 backpack and yarn braids.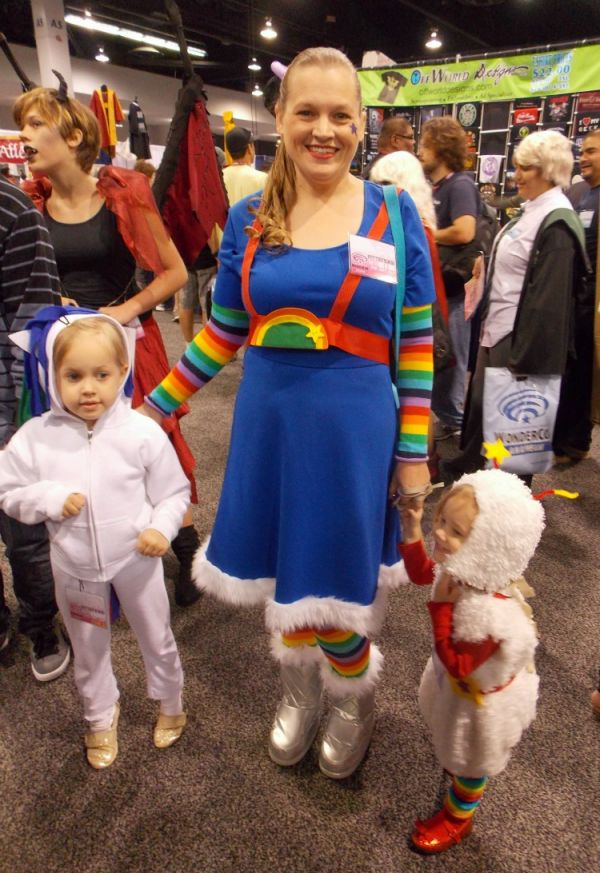 Rainbow Brite was quite cute, but it was her friends Twink and Starlite that really took center stage. Twink was especially adorable as she was just so darn proud of those sparkly shoes.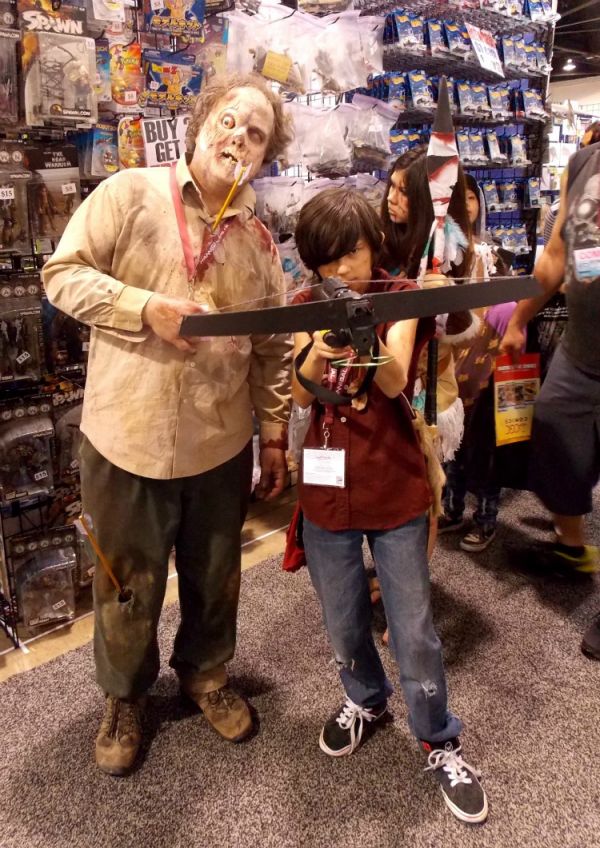 Tiny Daryl was there, ready to take care of any roving zombies, including those in his own family.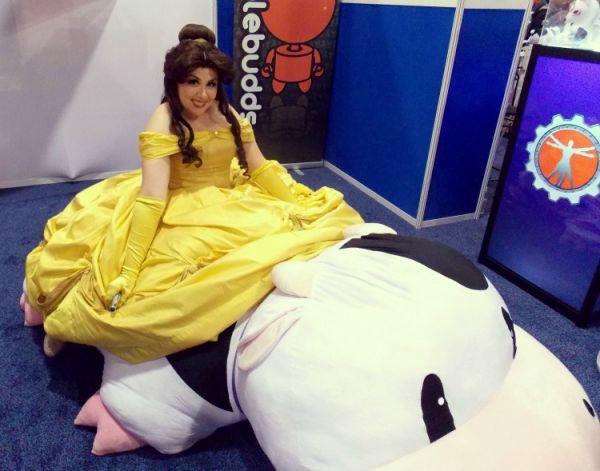 Just like there are more kids than usual because Disneyland is next door, there are also more Disney character cosplays. This Belle was particularly adorable because she was so excited about everything going on at the event -especially her sonic screwdriver and the giant cow at one of the booths.
Continue reading