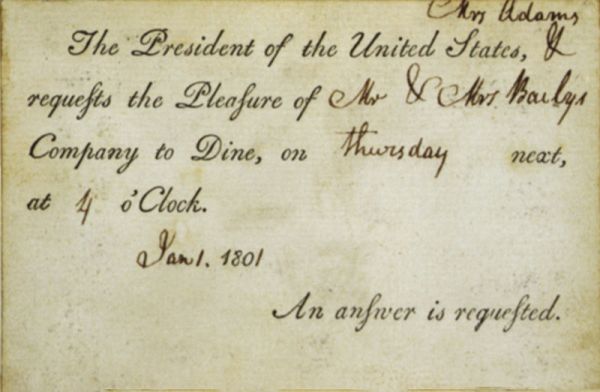 In 2013, pundits criticized the Obama administration for spending nearly $280,000 a year on three White House calligraphers. Here's what you need to know about every art major's dream job.
1. They're a White House staple.
Calligraphers have worked at the White House since John Adams started sending guests fancy dinner invites back in 1801.
2. They design everything!
Proclamations, citations, military commissions, special announcements, menus, place cards, invitations, official greetings, and even signs for the White House vegetable garden. One day, a calligrapher might inscribe the name of the Presidential Medal of Freedom winner. The next, they might pen a menu for a visiting monarch.
Continue reading