Neatorama Posts Tagged "snowy"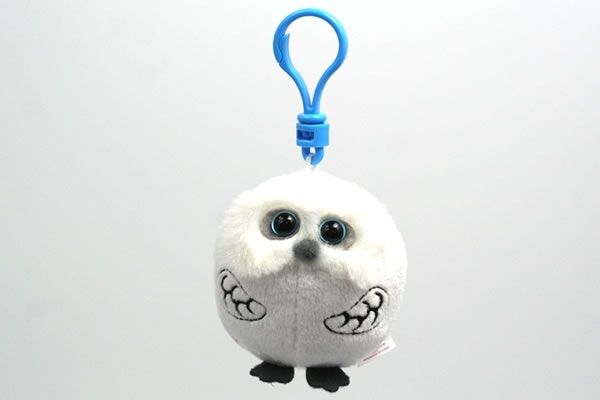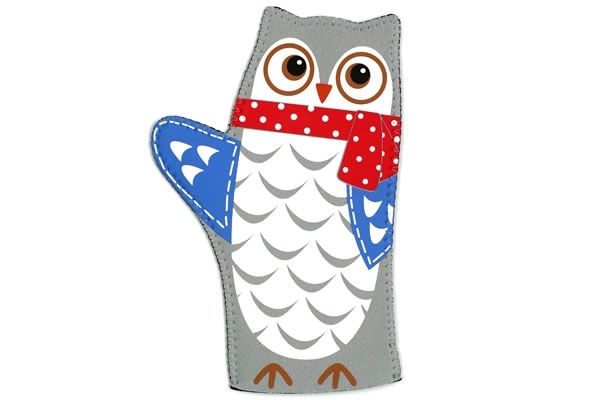 Snowy

Owl Mitt
Snowy Owl Mitt - $11.95Do you know someone hoo-hoo desp... ...a new oven mitt? This holiday season get them the Snowy Owl Oven Mitt from the NeatoShop. This fantastic... ...rip, makes a fine feathered friend in the kitchen. Snowy Owl Salt & Pepper Shakers and *strong...
https://www.neatorama.com/2012/12/03/Snowy-Owl-Mitt/
NeatoShop Products Tagged "snowy"
search took 0.033 seconds