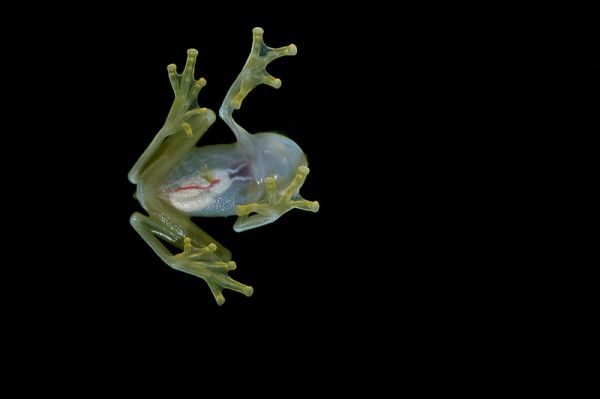 Biology, in general, is an amazingly strange and complicated thing, but it's certainly more bizarre in some animals than others. And while the science that keeps our hearts beating is already pretty impressive, the science behind the animal hearts in this Atlas Obscura article is truly odd.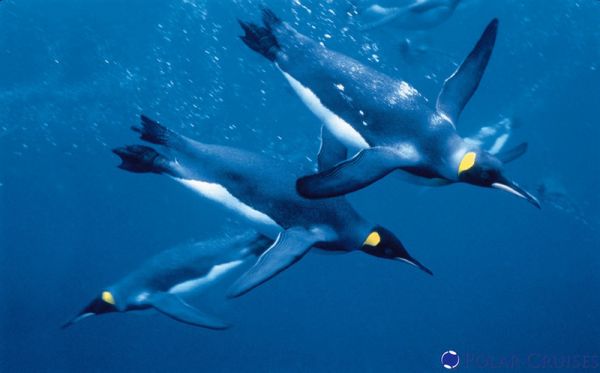 For example, did you know cuttlefish have three hearts and blue blood? Or that while diving, the hearts of emperor penguins slows down and blood flow cuts off to all but the most important organs so they can dive without getting the bends? Perhaps most shockingly, the wood frog can stop its heart from beating entirely during the winter when almost all of the water in their bodies freezes solid?
Learn more about these fascinating animals and their hearts over on Atlas Obscura.
---

We hope you like this article!
Please help us grow by sharing:
Get Updates In Your Inbox
Free weekly emails, plus get access
to subscriber-only prizes.
We won't share your email. You can cancel at any time.