Beer used to be too common and lowly an alcoholic beverage to be judged in the same way as wine and fine spirits, but the craft beer revolution has turned beer into a beverage suitable for snobbery.
When you belly up to the bar for an ice cold pint of beer you may encounter one of the nineteen types of beer snobs, from the picky Sampler to the snooty Barrel Baron who only drinks barrel aged brews.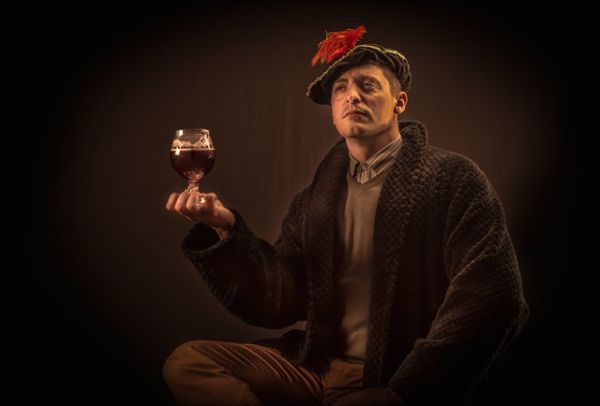 To me the worst kind of beer snob is the Glassware Obsessive snob, who judges you by the type of glass you pour your beer in to and rubs beertenders the wrong way...just drink the friggin' beer and SHUT UP! *scowl*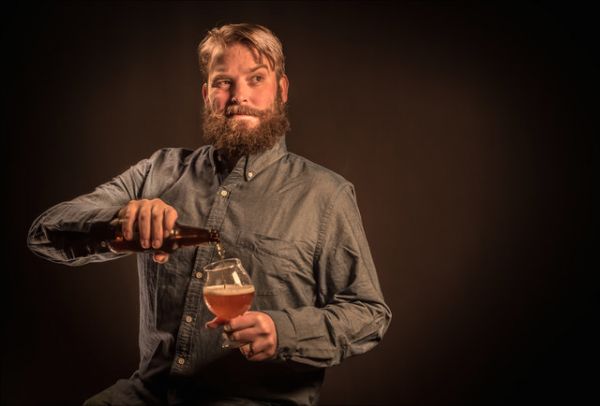 See The 19 Types Of Beer Snobs, Ranked By Obnoxiousness here
---

We hope you like this article!
Please help us grow by sharing:
Get Updates In Your Inbox
Free weekly emails, plus get access
to subscriber-only prizes.
We won't share your email. You can cancel at any time.