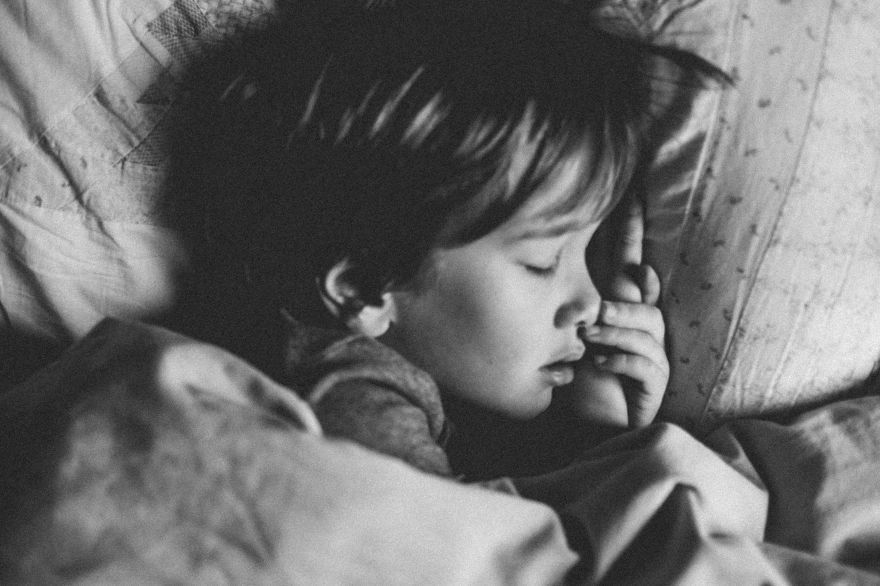 People who have experienced a bout of insomnia at night know the feeling of doing anything just to get a good night's sleep. I took an allergy medicine that doubled as a sedative whenever I had insomnia attacks, and it's been quite effective. Middle-aged adults and seniors may go for the trendier melatonin pills which promote better sleep.
Melatonin is a hormone that helps regulate our circadian rhythms, thus giving us a regular sleep schedule. However, exposure to light can block melatonin production and keeps us awake. So, they made supplements of melatonin to help people having insomnia or just difficulty falling asleep.
But a new research from the University of Colorado Boulder found that more children are using melatonin to get to sleep. Although the researchers say that it's not necessarily harmful for children, they need to do more research before saying that it's completely safe for children to take.
Since melatonin is labeled as a dietary supplement in the US, there's less regulation and that also raises some concerns for the researchers. They advise that parents should talk to their pediatrician or a sleep specialist for alternative methods such as behavioral changes to help with sleep problems in children.
Although the study only used a small sample size, the researchers believe that it's still concerning for children to be taking melatonin and they must address the root of the sleep problems instead of just the symptom.
(Image credit: Annie Spratt/Unsplash)