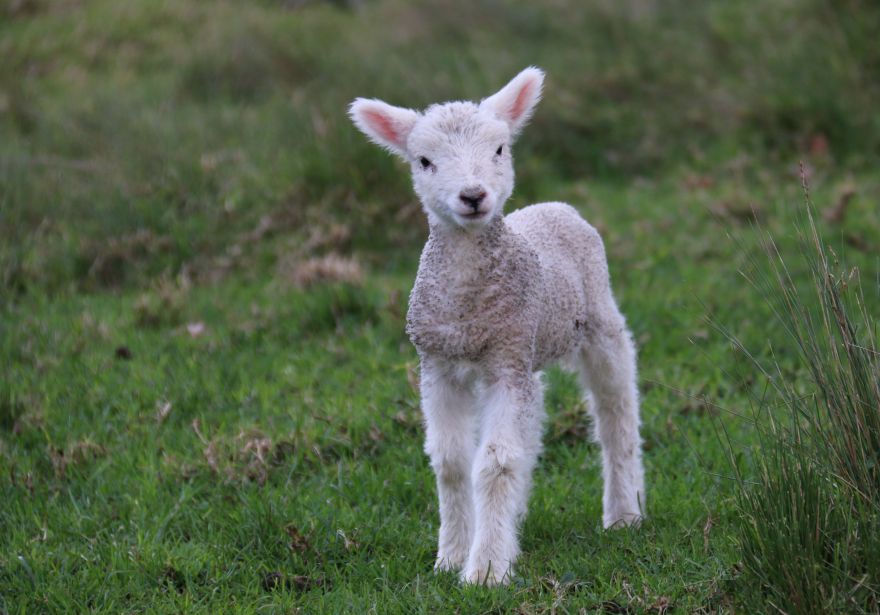 Some baby animal names are pretty easy as they are quite common. Baby dogs are puppies, baby cats are kittens, and baby goats are kids. Baby sheep are lambs, and baby rabbits are bunnies. Baby kangaroos are joeys and so are baby koalas. But would you know what a baby platypus is called? Or a baby jellyfish? Better yet, you probably haven't heard what baby mice or rats are called.
Oddee has compiled a list of some of the cutest names of baby animals. Many of them we already know, but there are some which we may not have encountered our entire lives, unless we specifically looked for them, or was given that as homework from school.
The list not only includes baby animal names, but they also put the collective names of animal groups. We've heard of a colony of ants, but how about a colony of bats? We know that a herd is for elephants, but they can also be called a parade. Giraffes are called, quite cheekily, a tower, meanwhile a group of crows is a murder.
There is one thing however, that they neglected to include on this list, which you might want to look up yourself. What are baby sharks called?
(Image credit: Bill Fairs/Unsplash)