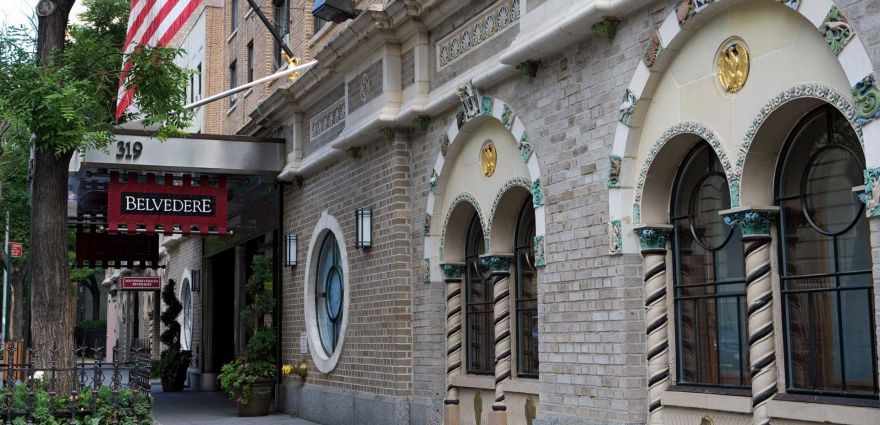 In a city of more than 8 million people, you're likely to meet all sorts. New York City is known the world over, and many dream of visiting or even living there. And at the heart of New York stands one of the finest luxury hotels in the city, The Belvedere Hotel. To some, it might be a great accommodation when they want to explore and experience as much of New York as a leisurely trip could afford them. However, with rent stabilization, the Belvedere also serves as a home to many who ventured to come to New York in search of better pastures.
Room 208 was one such room and it was where Hisako Hasegawa stayed for more than 40 years. Not much was known about her, even by those who daily met her along the hallways or those living next to her. She was born in Japan in 1934, and she moved to New York in the '70s. What people can say was that she was overall kind and genial with everybody. The hotel staff liked her as she would always greet them and even give them thank you cards for their small acts of kindness.
Renee Querijero lived right across from her and Hasegawa would sometimes initiate some small talk, but she didn't say much else about herself to anyone. Until one day in 2016, Hasegawa passed away in her apartment at the age of 82. She was buried on New York's Hart Island, America's largest public cemetery. Her story has been recorded by Radio Diaries in its series The Unmarked Graveyard.
(Image credit: Belvedere Hotel NYC)