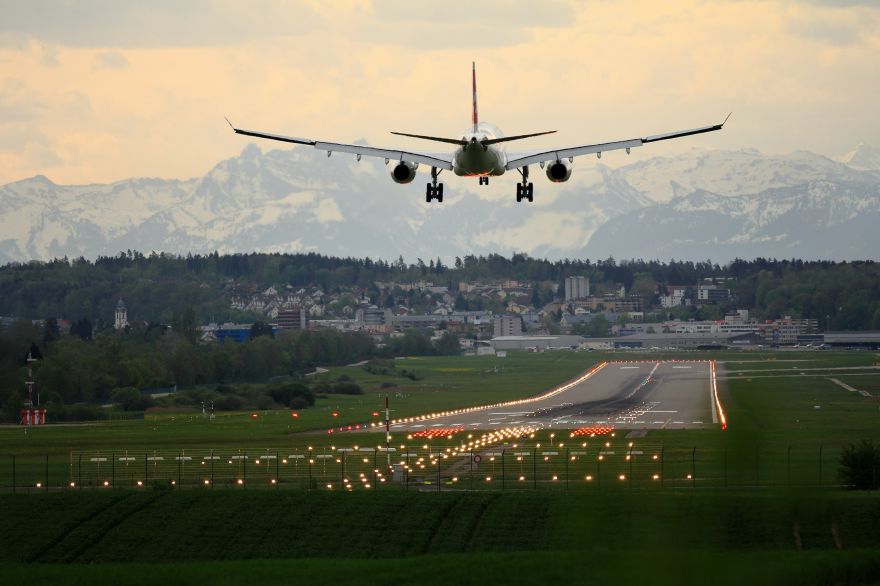 Hopefully none of us will have any use for the tips outlined in this article, but just in case we find ourselves in a plane that's about to crash, these could be life-saving tips, so it won't hurt to know them. Despite the horrific scenes and images we watch on TV about plane crashes, the data indicates that the survival rate from plane crashes was 95.7% according to the National Transportation Safety Board. That was from an analysis of plane crashes which occurred between 1983 to 2000. Furthermore, the odds of a plane crash even happening are rarer than we think. Not only that, but out of all the fatalities that did happen, 40% of those could have been prevented or survived, if proper actions had been taken.
Several of the tips are things that are probably common sense. Brace positions, reading the safety card, listening to the flight attendants, and putting on oxygen masks are perhaps stuff that we have heard numerous times every time we get on an airplane, however, they are quite necessary measures in case an emergency happens. Some of the uncommon tips include the Plus 3/Minus 8 Rule and the 90-second rule.
The Plus 3/Minus 8 Rule simply states that the chances of accidents happening on a flight are higher during the first three minutes after takeoff and the last eight minutes before landing. The 90-second rule refers to the amount of time that passengers have to evacuate a plane which has survived an emergency landing or crash. The reason being, a plane that has crashed will usually be on fire, and the fire will consume the entire plane in 90 seconds. For the rest of the tips, check them out on Art of Manliness.
(Image credit: Pascal Meier/Unsplash)