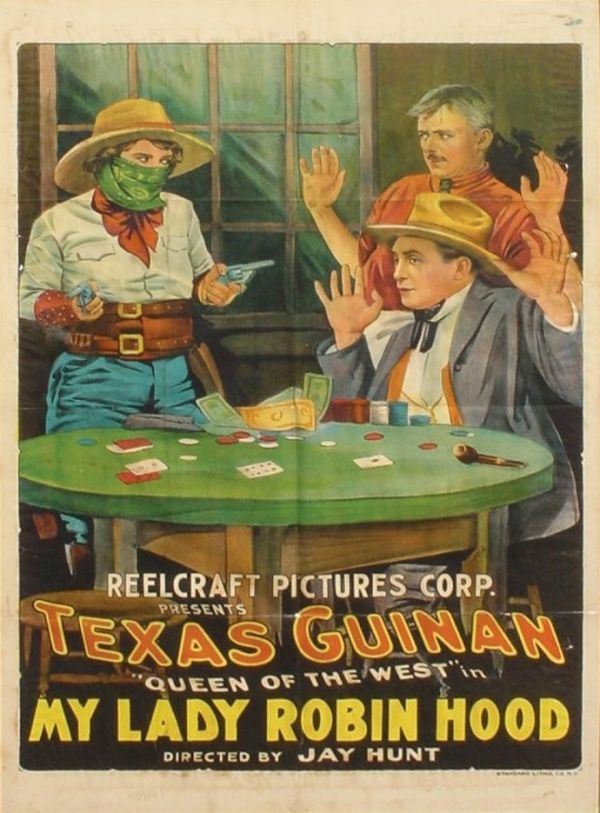 Prohibition left lasting effects on the US still felt today, like organized crime, NASCAR, and state liquor control. Fortunes were made providing illegal booze to a thirsty nation, and not all by men. Women were just as likely to jump at the chance to get rich in the underground liquor trade.

Mary Louise Cecilia Guinan knew an opportunity when she saw it. She had already made a name for herself under the name "Texas" Guinan in vaudeville and silent movies where she played a rough and tumble Western gunslinger. In the 1920s, her fame got her gigs as a celebrity hostess in speakeasies, where she provided entertainment and became quite a draw. Guinan invested her earnings in her own nightclubs scattered throughout New York City, where she hosted celebrities, sold illegal liquor, and staved off police raids as best she could.

Then there was "Moonshine Mary" Wazeniak, who re-purified methanol to make liquor, with deadly results, and "Spanish Marie" Waite, who operated a fleet of boats running rum from Havana to Miami, even after her husband was imprisoned. And Elise Olmstead, an FBI agent assigned to keep an eye on a suspected liquor smuggler, who instead married him and joined his business. Read about these women and others who became notorious for their Prohibition exploits at Mental Floss.