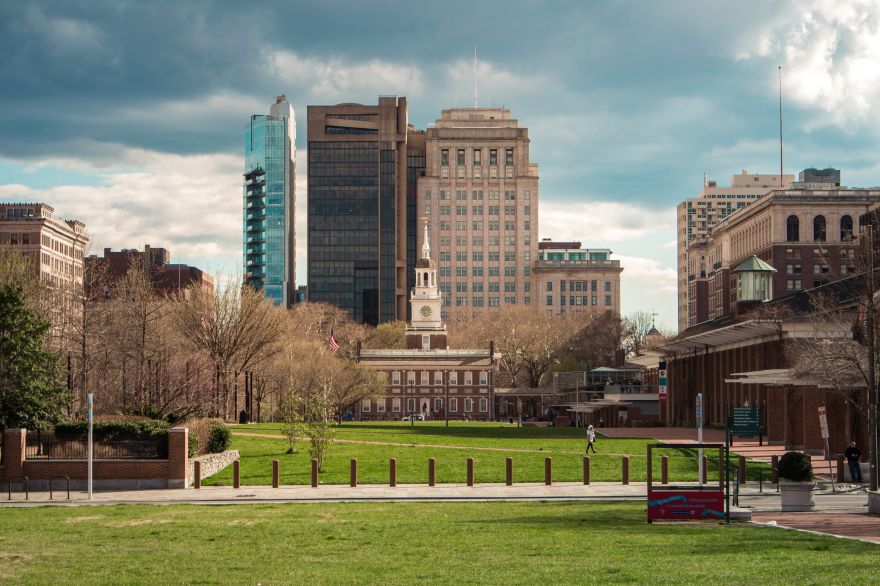 Surprisingly enough, it's not New York City. Readers of USA Today have sent in their votes and created a list of the top ten walkable cities in the United States. Aside from public opinion, the organization also sought the help of a panel of travel experts to help narrow down options.
This said panel started by creating a list of the 20 most walkable cities filled with hotels, restaurants, and attractions. From there, the readers then voted for their top picks for the month. Surprisingly, New York City is only number seven. Philadelphia wins the award beating California, Missouri, Florida, and many others.
Philadelphia's win can be attributed to being one of the larger cities with the fewest cars per person. Additionally, it is also one of the few cities that have less traffic. "This award confirms what we already knew about Philadelphia—it is an accessible destination that is easy to navigate on foot, from river to river," Gregg Caren, president and CEO of the Philadelphia Convention and Visitors Bureau stated.
For reference, the top ten most walkable cities are:
Philadelphia, Pennsylvania
Long Beach, California
St. Louis, Missouri
Minneapolis, Minnesota
St. Augustine, Florida
Boston, Massachusetts
New York City, New York
Seattle, Washington
Chicago, Illinois
Washington, D.C.
Image credit: Lavdrim Mustafi