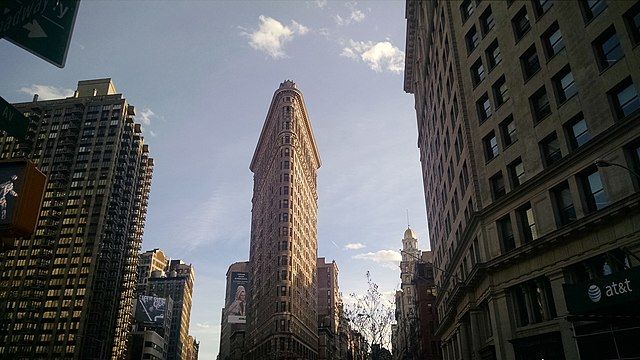 Now that's embarrassing. Why bother going to an auction of an extremely popular and well-known building in New York, bidding over $190 million for it, and then ending up completely ghosting them afterward because you can't pay the deposit?
Well, Jacob Garlick did bother. The man, who bid $190 million, worked as a managing partner at Abraham Trust, a venture capital firm. He was ruled out as a buyer after missing his down payment of $19 million. "I suspect he didn't have the money, or that he realized he overbid and decided not to proceed," Peter Axelrod, the court-appointed referee for the sale, explained to the New York Times. Garlick did try to get an extension, but his request was refused.
His bid was a bit shocking for other competitors, as his $190 million bid was way far from the starting price of $50 million. "It's been my lifelong dream of mine since I'm 14 years old. I've worked every day of my life to be in this position," Garlick told NY1. "We are honored to be a steward of this historic building, and it will be our life's mission to preserve its integrity forever." 
Now that the historic building is back on the market, one of the men that fought closely with Garlick shared that he was annoyed when Garlick was bidding for the Flatiron Building. "I was annoyed. I never thought he'd keep going to such a high price… All he was doing was driving up the price," the man told the Times. With Garlick out of the picture, he now has the chance to snag the edifice for himself, but he told the press he was not interested in buying it for  $189.5 million, which was his last bidding price before Garlick won the auction.  
Image credit: wikimedia commons