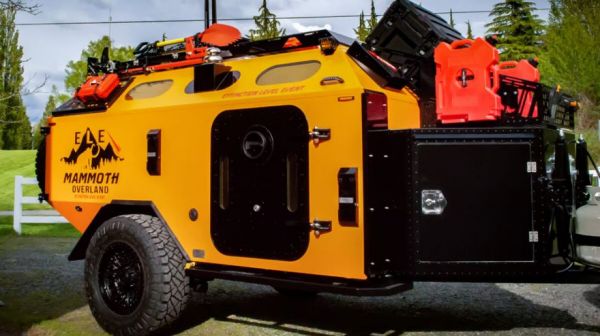 Expeditionary campers are travel trailers and motorhomes designed for camping away from the amenities of a campground. They're for something more akin to wilderness environments. Mammoth Overland, a manufacturer of such travel trailers, goes further with its ELE trailer.
Gear Junkie explains that ELE stands for "Extinction-Level Event". This trailer is thoroughly zombie-proof. Oh, the company says that it's designed to withstand a bear attack, but we know what it's really communicating. The walls and windows are bullet-proof, there are controls inside for bear spray emitters, and there's an air purification system that can last for up to 6 months of use.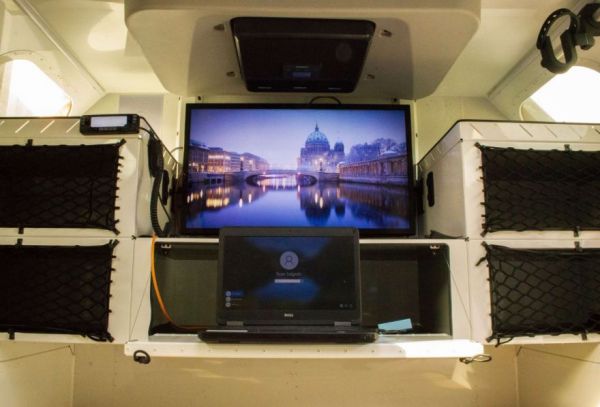 The interior includes a combat information center that allows the user to observe the surrounding area with a nightvision camera mounted on a boom, launch a drone, or monitor radiation with a Geiger counter.
The system is pricey at $67,000. But isn't survival worth the expense?
-via Homecrux