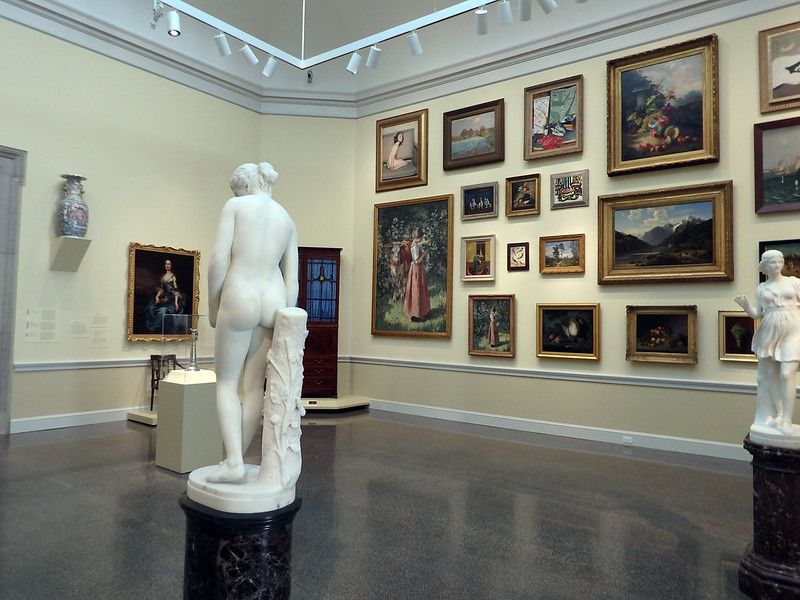 In a press release, the Baltimore Museum of Art announced that it will conduct an exhibition hosted by staff members whom visitors see every time that they visit: the security guards. These 17 employees are very familiar with the museum's holdings, so it's appropriate to consult their perspectives:
"Our security officers spend more time in our galleries and living among our collection than any other staff within the institution," said Christopher Bedford, BMA Dorothy Wagner Wallis Director. "It is their perspectives, their insights, and their relationships with the art and daily interactions with our visitors that will set the stage for Guarding the Art to be an exceptional experience."
Guarding the Art opens in March of 2022.
-via Kottke | Photo: Mike Steele