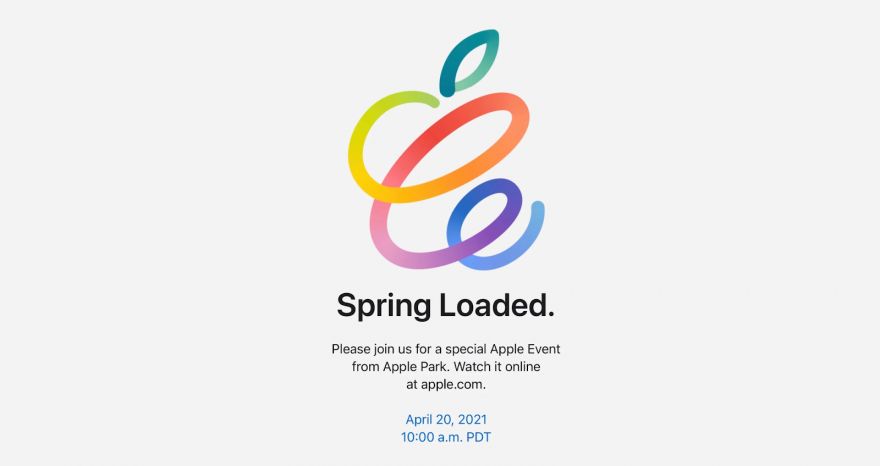 For those of you who have been craving some juicy Apple information, we have some big news to share. Your waiting is finally over! Last week Siri, everyone's favorite virtual assistant, let it slip that on April 20th Apple will hold the Spring Loaded event. Since then rumors have been thrown left and right. Here are some things to expect (and hope for).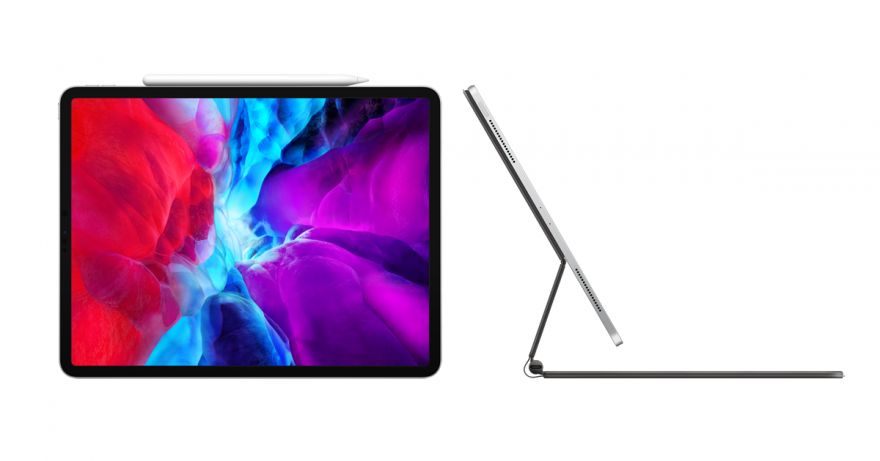 iPad Pro
With the iPad Air having a better chip and worse camera setup, most are wondering if a new iPad Pro is going to drop. That would make the Pro the definitive iPad. 
There is a big rumor that the new iPad Pro will have a chip comparable to the M1. That would make it a great alternative if you are looking for a powerful work-from-home machine. If the iPad Pro also ends up being 5G compatible, that machine will also be a great work-from-anywhere device. Here's hoping that happens!
Some experts also expect the iPad Pro to have a new mini-LED screen and Thunderbolt. The mini-LED screen would allow for less burn in and deeper blacks. Thunderbolt would make for better display connectivity. This is one rumor I think might actually be true.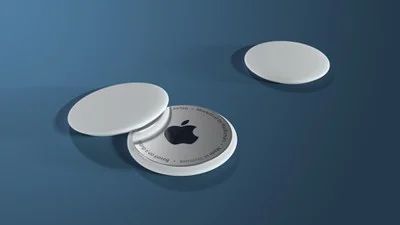 AirTags
The forever rumoured AirTags (which are tracking keychains using similar technology to Find My iPhone) are a possibility, but I give this bit of gossip a big maybe. One of the most reliable leakers said that nothing "particularly innovative" is going to be at this event.
Let's hope we are both wrong. I would love to see AirTags.
Image: MacRumors
MacBook Pro
The MacBooks are infamous for their lack of ports, and the design is due for a refresh. Video editors everywhere are hoping for a new model with a SD card reader. This, however, doesn't sound like a very Apple-y thing to do. Apple is known for their less-is-more strategy.
SD card reader or not, leakers are sadly hinting that we won't hear much about the MacBook Pro at this event.
Image: MacBook Pro 2014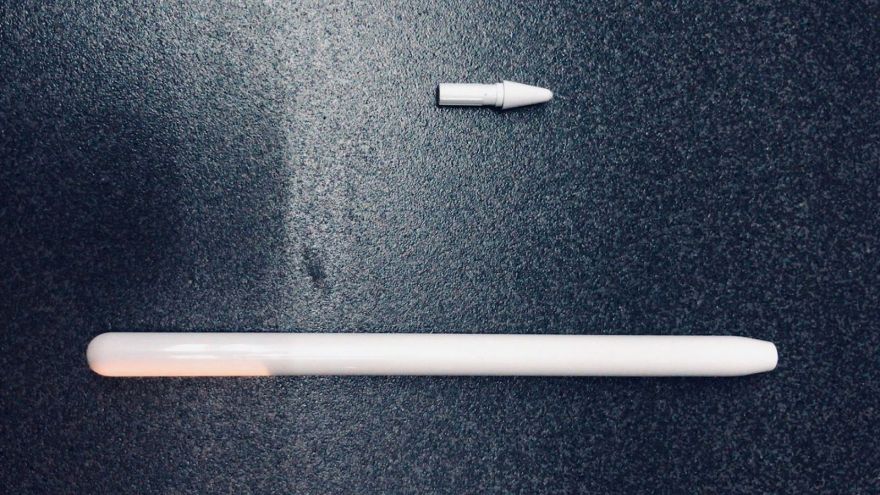 Apple Pencil
An update of Apple's popular drawing tool would pair nicely with an announcement of a new iPad. It makes sense for the company to create something else to market to artists who will be investing in fresh devices with the improved displays. There is even an image circulating online that claims to be a leaked photo of said pen. The picture suggests that the new pencil might go back to its glossy plastic origins. I would take that rumor with a big grain of salt.
Image: Mr. White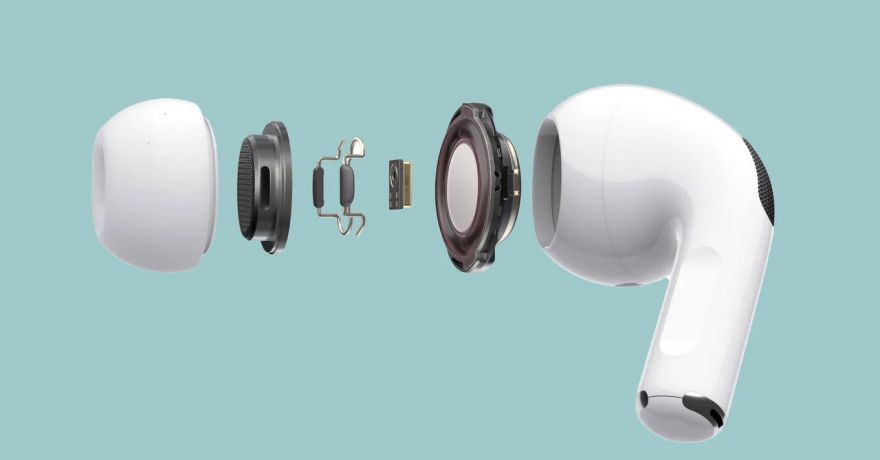 AirPods
The popular wireless listening device hasn't gotten a refresh since 2019 (which seems like a million years to a tech company). My unconfirmed hopes are that Apple will come out with multiple silicon tips, an option for foam, and no stems. I also hope, but doubt, that they will be fully compatible with Windows and Android. If I were a betting man, I wouldn't take this bet.
And More!
There is certainly room for a lot more surprises. Possibilities include a new iMac, hinted at by the curve of the spring loaded logo being the same as the Hello from the original Macintosh. Who knows! Maybe the whole Siri leak was intentional, and we'll be getting an entire Siri interface redesign (IDK). Expect the unexpected, get your bots ready to scalp all the new gadgets. Tune in on April 20th, 10:00 AM Pacific!