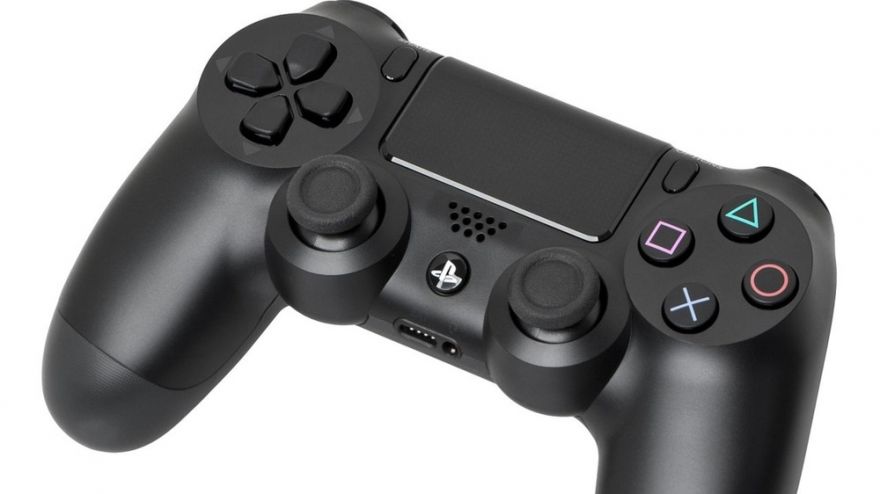 PlayStation 4 owners, beware! Some players have discovered that if the console's battery dies, it will make all games unplayable. Ouch. The claim was initially made by media preservation account Does It Play, and YouTuber Hikikomori Media decided to test this claim. The results, sadly, prove the statement to be true:
In a lengthy video posted to the channel, Hikiko tested out a few of the games that had been purchased digitally on his PS3 console, which has a dead CMOS battery. Hikiko then adjusted the system's internal clock to several years in the future and restarted the console. As he did so, he warned Playstation users, "Your paid content is on borrowed time."
When Hikiko attempted to fire up the same games he had previously started on the system, he could no longer do so. Instead of being able to play Okami, he was greeted with an error that told him, "This content has a time limit."
In addition to Hikikomori Media, Twitter user @Forest_Reviews tested the claim with a slim model PS4. The results were also similar:
Sure enough, after removing the CMOS battery from the PS4 and disconnecting from PSN servers, Forest was unable to play any games. Instead, as can be seen in a photo posted to Forest's Twitter account, he received an error message that read, "Forest Reviews will be logged out of the PS4 because an error has occurred."
Forest explained, "I took out the battery to see if I could replicate the issue and well, It does not play any physical or digital games without connecting online. error CE-30391-6 appears."
Image via SVG