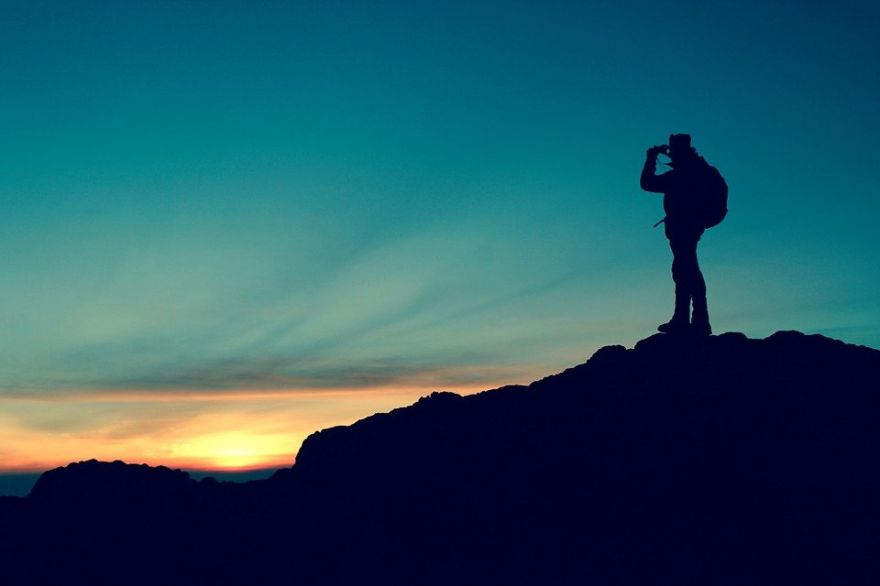 If you're someone who regularly travels at least 75 miles from home, then you probably are 7% happier than those who travel less. That was what Chun-Chu Chen found out in his study, which is published in the journal Tourism Analysis.
Chun-Chu (Bamboo) Chen, an assistant professor in the School of Hospitality Business Management at Washington State University, conducted a survey to find out why some individuals travel more frequently than others and whether or not travel and tourism experiences have a prolonged effect on happiness and wellness.
[...]
… participants in the survey who reported regularly traveling at least 75 miles away from home also reported being about 7% happier when asked about their overall well-being than those who reported traveling very rarely or not at all.
"While things like work, family life and friends play a bigger role in overall reports of well-being, the accumulation of travel experiences does appear to have a small yet noticeable effect on self-reported life satisfaction," Chen said. "It really illustrates the importance of being able to get out of your routine and experience new things."
Learn more details about this study over at Neuroscience News.
(Image Credit: Pixabay)