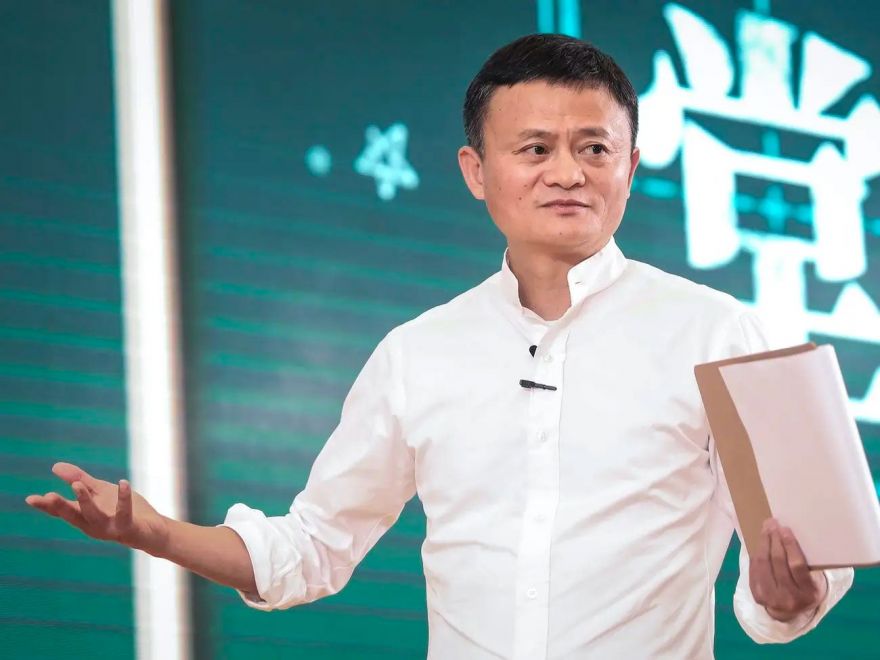 The founder of the Alibaba Group, Jack Ma, made an infamous speech on October 24th at the Bund Summit in Shanghai that cost him 3 billion dollars.
He commenced by saying he was torn about what he was about to say but felt that it was critical for financial development in China. For the next twenty minutes, he launched into a not so subtle attack of the Chinese government.
In the speech, Ma criticized "outdated supervision" of financial regulation for stifling innovation and said its global banking rules were like an "old people's club." He called for urgent change and said that Chinese banks had a "pawnshop mentality (that) is severe, and it also affects many entrepreneurs." Ma called the people who run the banks "old men" and inferred they were out of touch.
A week after the speech officials issued stricter rules for online micro-lending companies, and on November 3rd the Shanghai Stock Exchange canceled the Ant Group IPO. Alibaba, which owns part of the the Aunt Group, immediately lost 3 billion dollars.
Jack Ma hasn't been seen since, and has even been removed from his own television shows promotional materials & website. Rumors are that he may have been detained.