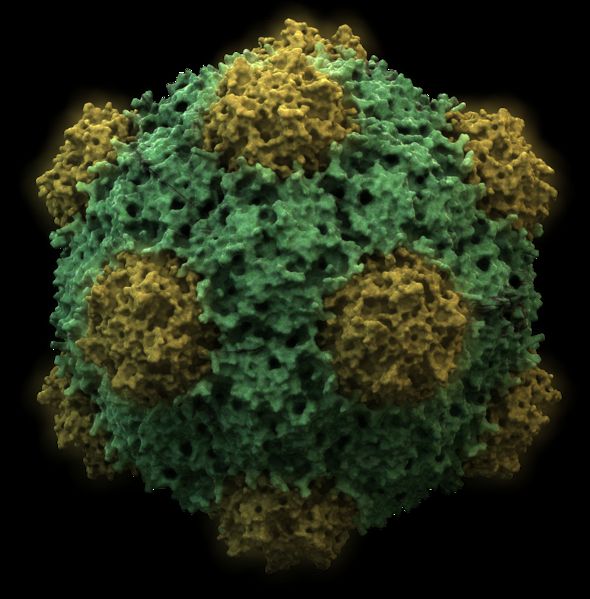 Jack Hoopes is a veterinary radiation specialist at Dartmouth College, who spends a lot of time with dying dogs. For decades, he has been spending his time trying many methods to treat canine cancers, as these experimental therapies could lead to the development of human treatments.
Recently, many of Hoopes' furry patients have come to him with a relatively common oral cancer that will almost certainly kill them within a few months if left untreated. Even if the cancer goes into remission after radiation treatment, there's a very high chance it will soon re-emerge.
But Hoopes has a new experimental therapy for these dogs, a new cancer therapy based on a common plant virus.
After receiving the viral therapy, several of the dogs had their tumors disappear entirely and lived into old age without recurring cancer. Given that around 85 percent of dogs with oral cancer will develop a new tumor within a year of radiation therapy, the results were striking. The treatment, Hoopes felt, had the potential to be a breakthrough that could save lives, both human and canine.
"If a treatment works in dog cancer, it has a very good chance of working, at some level, in human patients," says Hoopes.
More details about this over at Ars Technica.
What are your thoughts about this one?
(Image Credit: Thomas Splettstoesser/ Wikimedia Commons)