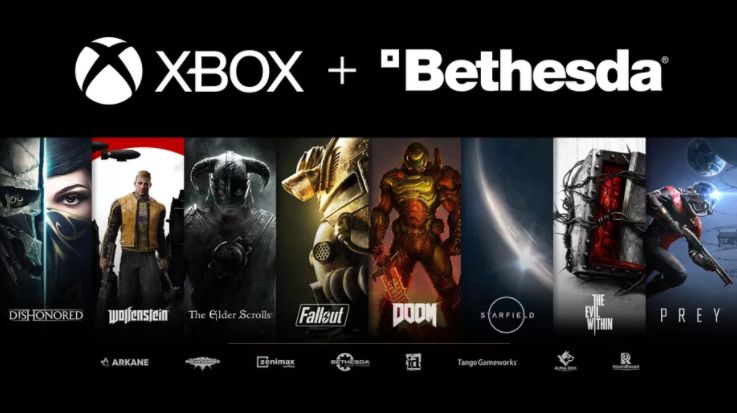 In a shocking news that was a major point of discussion for video game fans and enthusiasts, Microsoft acquired ZeniMax Media, the parent company of Bethesda Softworks (developers of Skyrim and Doom) for $7.5 billion. How does this acquisition fit into Microsoft's Xbox strategy? The Verge details:
The immediate and inevitable reaction from consumers focused, naturally, on competition, and whether future Bethesda titles will become Xbox exclusives. It's a sensible concern — why, after all, would any company in an industry as cutthroat as gaming purchase a major entertainment brand if not to deprive its primary rival the ability to distribute coveted intellectual property on competing hardware? But that's a question for the old Microsoft, the one that tried competing with Sony in an exclusivity game that ultimately kept it perpetually lagging behind throughout the Xbox One generation. (Xbox chief Phil Spencer tells Bloomberg the immediate plan is to evaluate multiplatform releases on a "case-by-case basis.")
Microsoft is no longer playing the same game as Sony, and the Bethesda purchase may well make that point clearer than ever before. Sony has followed a tried-and-true strategy of acquiring promising developers and nurturing them over many years to produce large sequel-friendly franchises like Spider-Man and Horizon Zero Dawn. It also maintains strong relationships with independent Japanese partners, like From Software and Square Enix, to help maintain its edge so that the new Final Fantasy game or a Demon's Souls remake comes to PlayStation first.
image via The Verge