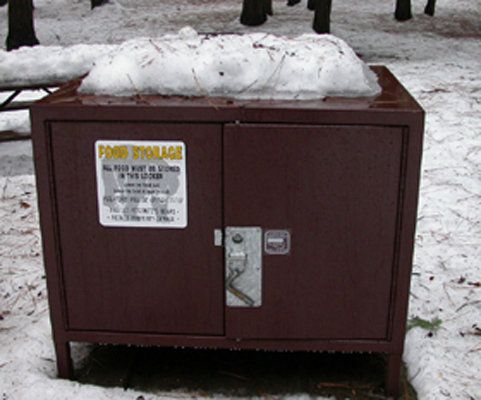 Mary Donahue, a college professor, champion swimmer, outdoorswoman, and, well, her list of accomplishments is very long, writes about how park rangers and staff at Yosemite National Park have attempted to make human food stores safe from bears. Bears are smart, ravenous, have a keen sense of smell, and very flexible paws.
They can manipulate many physical objects, so one food storage locker design requires the user to insert the handle into the lock before turning it.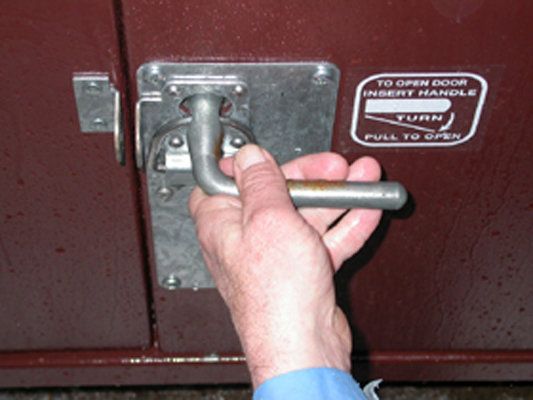 Take bears very seriously, Donahue advises. She has a lot of practical advice for keeping yourself safe when camping in bear country.
-via Core77, who passes along the park ranger quote that "There is considerable overlap between the intelligence of the smartest bears and the dumbest tourists."
Photos: Mary Donahue