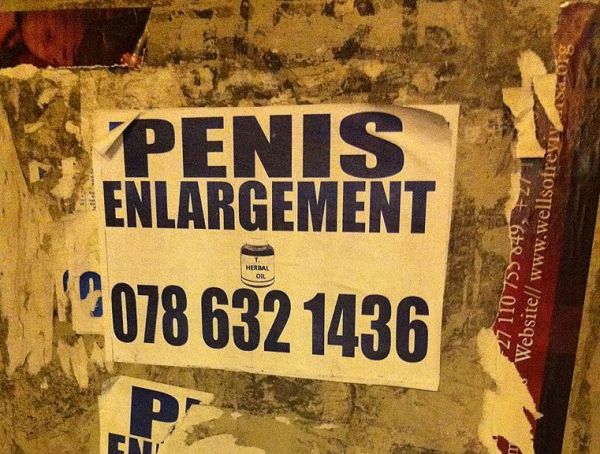 This story is about penises, but it's also about science itself. Science is supposed to be the study of the world through observation and experiment. But who is doing those observations? And how important is the truth of those observations to the observer?
For years, researchers asked men to self-report the length of their erect penises by measuring along the top from the abdomen to the tip, and over that time, men consistently informed researchers that their members ranged from roughly 6.1 to 6.5 inches.

Can you see the problem with this procedure? Asking men to accurately report the size of their penises is like trying to eclipse the speed of light in a junker car: it's not gonna happen.

Whether because of measurement error, respondent selection bias (only men with larger penises want to participate in research), or good old fashioned misreporting (i.e. lying), it seems that studies employing self-report to find the length of the average erect penis have given us the wrong answer for decades.
Turns out the real average penis is shorter, which raises the issue of all those average men who read the science and think they are below average. Knowing how important that number is, it's no wonder guys are spending way too much money on sketchy enhancement devices and supplements. Find out the real average penis size and the research behind it at Real Clear Science.

(Image credit: victorgrigas)