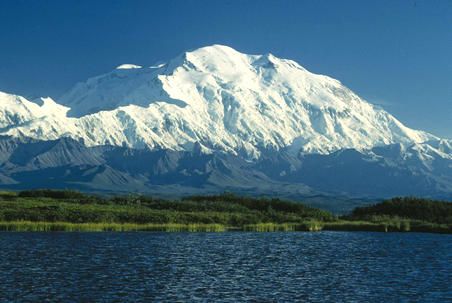 As global temperatures rise up as our planet gets warmer and warmer, it is no surprise that our icebergs, and even places under permafrost, are starting to melt. Places such as Alaska have suffered much over the years because of this phenomenon, as documented by this study published recently in Nature Publishing Group journal Climate and Atmospheric Science. The study compared how rainfall affects permafrost thaw "across time, space, and a variety of ecosystems".
As Siberia remains in the headlines for record-setting heat waves and wildfires, Alaska is experiencing the rainiest five years in its century-long meteorological record. Extreme weather on both ends of the spectrum—hot and dry versus cool and wet—are driven by an aspect of climate change called Arctic amplification. As the earth warms, temperatures in the Arctic rise faster than the global average.
While the physical basis of Arctic amplification is well understood, it is less known how it will affect the permafrost that underlies about a quarter of the Northern Hemisphere, including most of Alaska. Permafrost locks about twice the carbon that is currently in the atmosphere into long-term storage and supports Northern infrastructure like roads and buildings; so understanding how a changing climate will affect it is crucial for both people living in the Arctic and those in lower latitudes.
More details about this saddening news over at PHYS.org.
(Image Credit: National Park Service/ Wikimedia Commons)