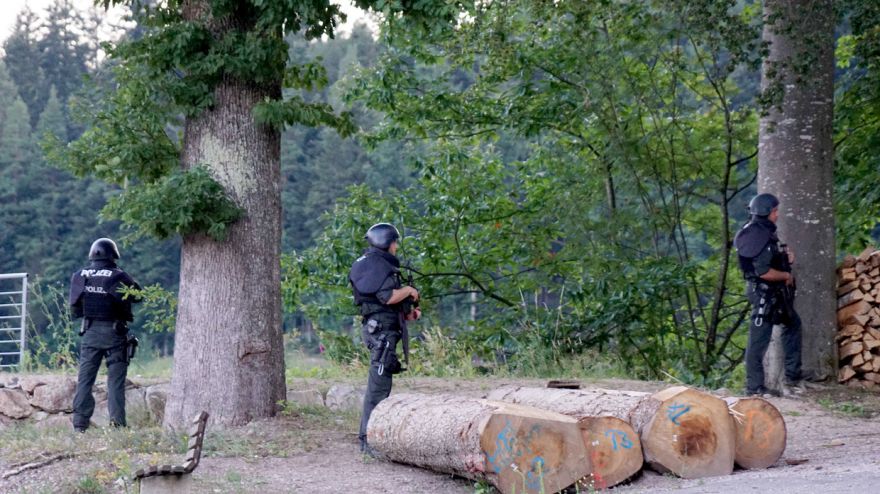 A 31-year-old fugitive fled from the authorities and hid in the Black Forest, a vast and forested mountain range in Germany. The German police launched a huge manhunt to catch Yves Etienne Rausch who disarmed four officers in broad daylight, as RT News detailed:
The suspect is "violent and armed with several firearms," police in the southwestern German state of Baden Wuertemberg were warning, urging people in the town of Oppenau, not far from the border with France, to stay at home. People were also being urged to avoid forest areas as well as not to take any hitchhikers in the area, under any circumstances.
All their efforts during more than 24 hours have, however, been in vain. The fugitive, quickly dubbed 'forest Rambo' by some media, has vanished without a trace in the Black Forest – a large, forested mountain range stretching along Germany's border with France.
Rausch had "no permanent" residence in the area, according to police. The German media reported he'd been evicted from an apartment for not paying his rent about a year ago and was actually homeless ever since. He also reportedly lived in a hut on the forest edge for weeks and, apparently, had enough time to study the terrain.
image via RT News