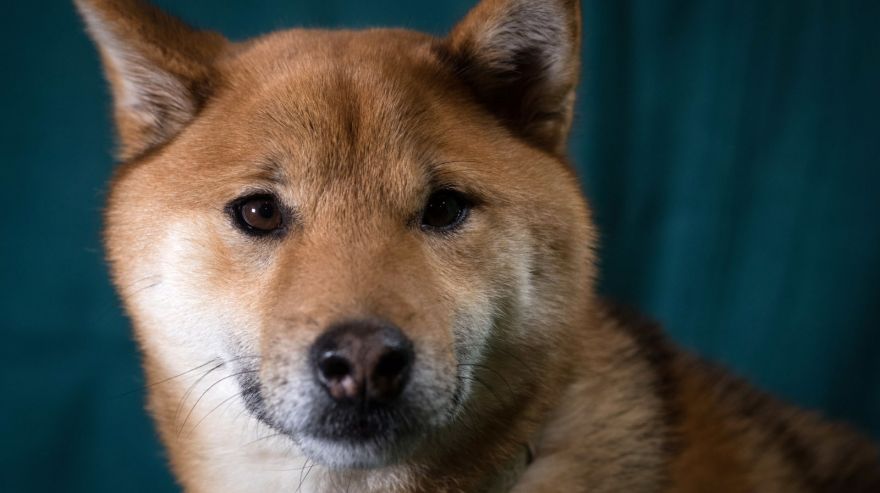 It's no surprise that a lot of trends and challenges are rising in TikTok, now that a lot of us are in our homes during the pandemic. But besides the fun, there seems to be some challenges that yield more income than entertainment. A pump-and-dump scheme involving Dogecoin, a joke currency made of memes, has been paying off quite well. Gizmodo has more details:
The plan is kinda paying off: As of this morning, Dogecoin had risen 27.7% since July 5.
The leader is jamezg97, who started posting about the bid on June 28, and subsequently began the #DogecoinTiktokChallange. The mystery TikToker, whose bio reads "STONKS," tells users:
Alright here's a crazy thought. What if everyone watching this video bought some Dogecoin? Could they really stop us? Could they stop us all?
The splitscreen shows that you could increase $1,000 to $426,985 if you held it from a price of $.00234 and tapped out at $1. A second video, posted five days ago and now with nearly half a million views, issues a bolder missive:
Let's all get rich! Dogecoin is practically worthless. There are 800 million TikTok users. That's just $25. Once it hits one dollar, you'll have ten grand. Tell everyone you know.




image via Gizmodo