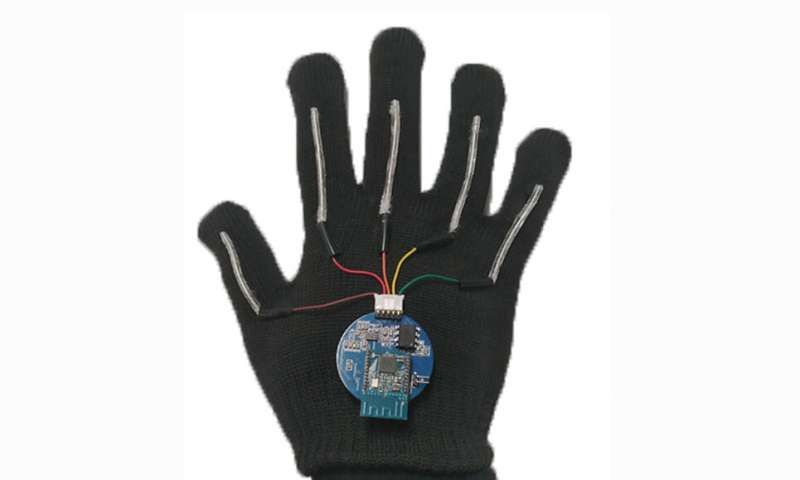 Living in this world is a challenge for the mute and the deaf. There are only a few places that can be considered as friendly to them. Human interaction is also difficult, as many do not know sign language. Thankfully, there are people who are committed to making the world a better place. Bioengineers from UCLA have developed a wearable glove that can translate American Sign Language (ASL) into English in real time via a smartphone app.
"Our hope is that this opens up an easy way for people who use sign language to communicate directly with non-signers without needing someone else to translate for them," said Jun Chen, an assistant professor of bioengineering at the UCLA Samueli School of Engineering and the principal investigator on the research. "In addition, we hope it can help more people learn sign language themselves."
[...]
UCLA has filed for a patent on the technology. A commercial model based on this technology would require added vocabulary and an even faster translation time, Chen said.
More details about this over at TechXplore.
(Image Credit: Jun Chen Lab/UCLA/ TechXplore)