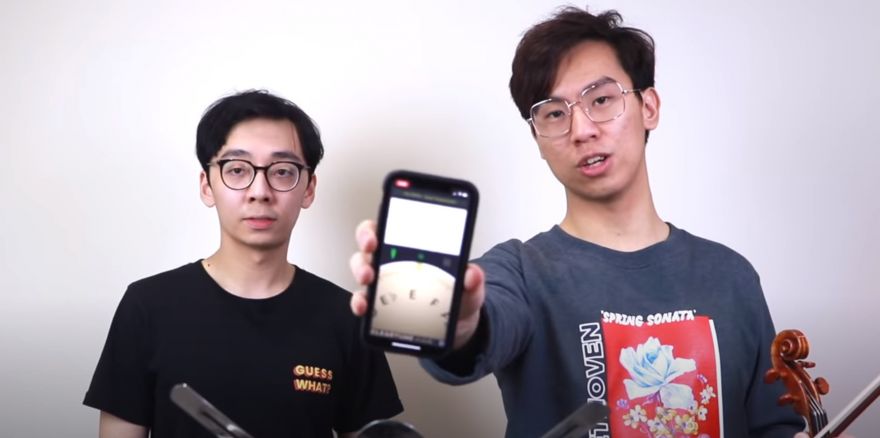 The violin is a difficult instrument to learn. Unlike other common stringed instruments such as the guitar, the violin doesn't have frets, and so the violin player has to be precise as to where he puts his finger on the fingerboard. Note that precision, or the musical term "intonation", is one of the keys to good violin-playing.
With this thing in mind, how many notes does it take before these guys play one note that is considered out of tune by a digital tuner?
Watch this video to find out.
(Image Credit: TwoSet Violin/ YouTube)