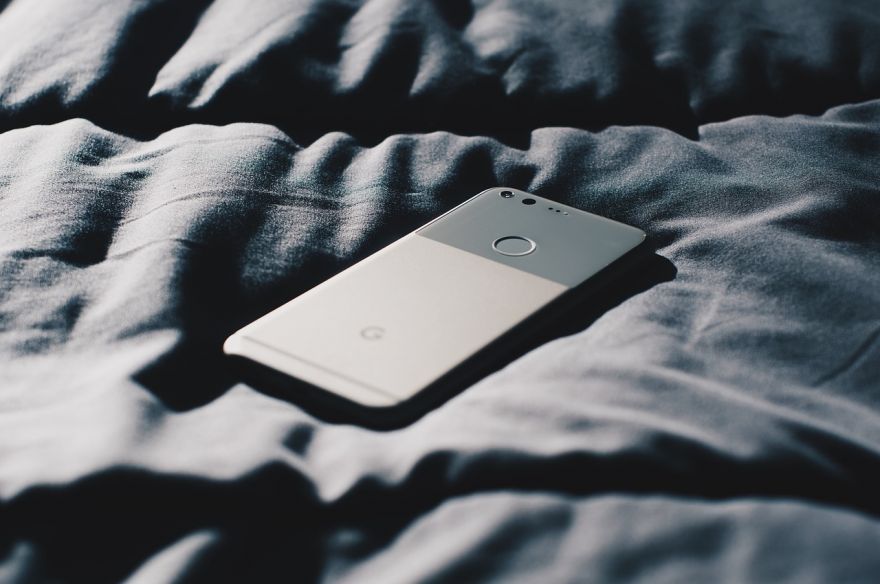 Many of us now probably just spend days talking with friends or with our colleagues via video calls, and then spend nights watching random videos on YouTube. As a result, we wake up deprived of sleep, which causes many undesirable effects on our body. With this in mind, YouTube launches their new bedtime reminder feature, which will remind you that it's time to go to sleep.
To set this reminder on an Android (starting today) or an iPhone (in a few days), just go to settings and turn on "remind me when it's time for bed." Then, you pick a start time and end time. You also choose if you want it to interrupt the video you're watching or wait until it ends. And like the real-life alarm clock that bookends your day, you can snooze the reminder for 10 minutes.
What are your thoughts about this one?
(Image Credit: Pixabay)