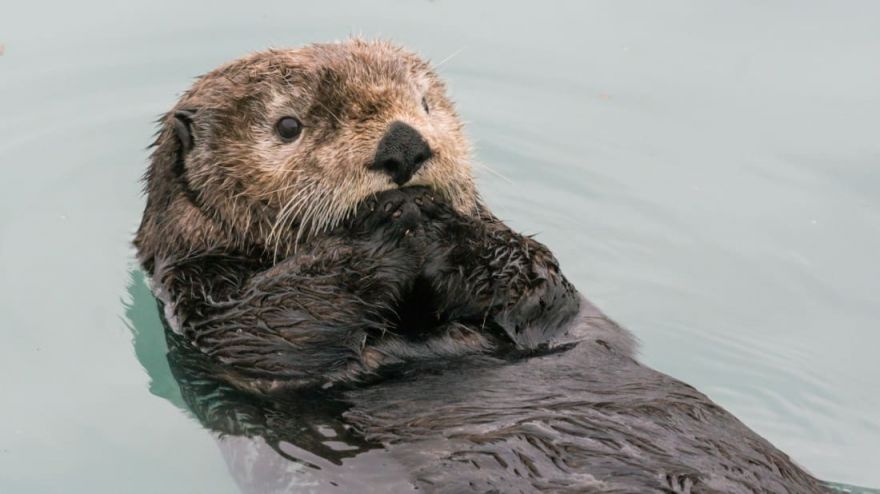 Otters are now the subject of scientists' curiosity. Scientists are trying to find out why these cute creatures love to juggle pebbles. Researchers at the University of Exeter studied 48 otters across three wildlife parks and zoos. It seems that the answer to the scientists' question will continue to evade them, as Mental Floss details:
The otters were observed lazing around on their backs, tossing pebbles around. (For an otter, "juggling" means moving a stone around their chest, hands, and mouth.) While clearly adorable, the question for scientists was whether this was a form of play or a behavior tied to something else.
It could be an expression of hunger, as the otters tended to juggle more when they hadn't eaten for two or more hours—the otter version of banging silverware on the table. It's also possible the otters were playing with the rocks because it mimics the effort of foraging. The Asian small-clawed otter uses dexterity to find shellfish, while the smooth-coated otter eats fish. Both were observed to juggle, however. And after being given food in containers that needed to be tampered with, it didn't appear that the otters were using the same skills exhibited in the rock-tossing.
image via Mental Floss