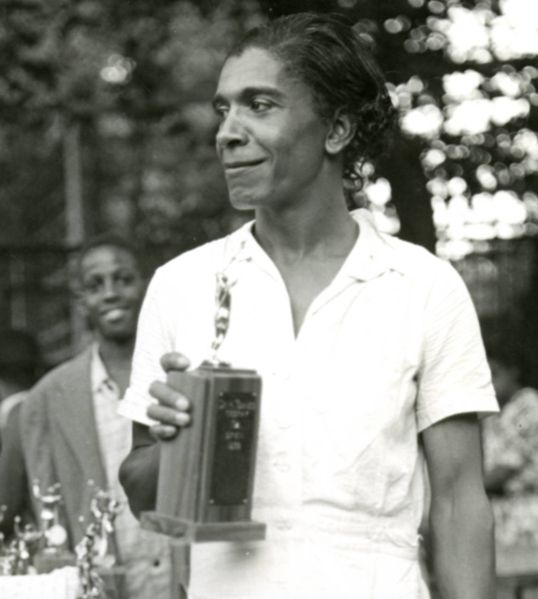 Before Serena Williams, before Althea Gibson, there was Ora Washington, an athlete you probably have never heard of. Born around the turn of the 20th century, Washington worked as a maid in Philadelphia. She honed her tennis skills at the Germantown YWCA in Philadelphia, a facility reserved for Black residents, and played in the American Tennis Association (ATA), which was also the result of segregation.     
Washington's natural athleticism was apparent from the beginning of her training at the Y. In 1925, her second year of tournament play, she captured the women's doubles title at the ATA nationals. She went on to win eight singles championships, 12 consecutive doubles titles and three mixed doubles titles.

But the forces of segregation that provided Washington the opportunity to become the first Black female sports star also precluded her from becoming one in American society as a whole. The all-Black ATA formed in 1916 because the United States Lawn Tennis Association (USLTA) — which would eventually become the USTA — refused to allow Black athletes to play. Helen Willis Moody, the leading USTA female athlete in the '20s and '30s, never played Washington, says Carrington, even though the leading white male player of the era, Grand Slam winner Don Budge, played Jimmie McDaniel, the reigning ATA champ, in a historic match in July 1940.
But that's just tennis. Washington played professional basketball in the off season, starting in 1930, and eventually made the Basketball Hall of Fame. Read about the life of two-sport star Ora Washington at Ozy.

(Image credit: John W. Mosely)