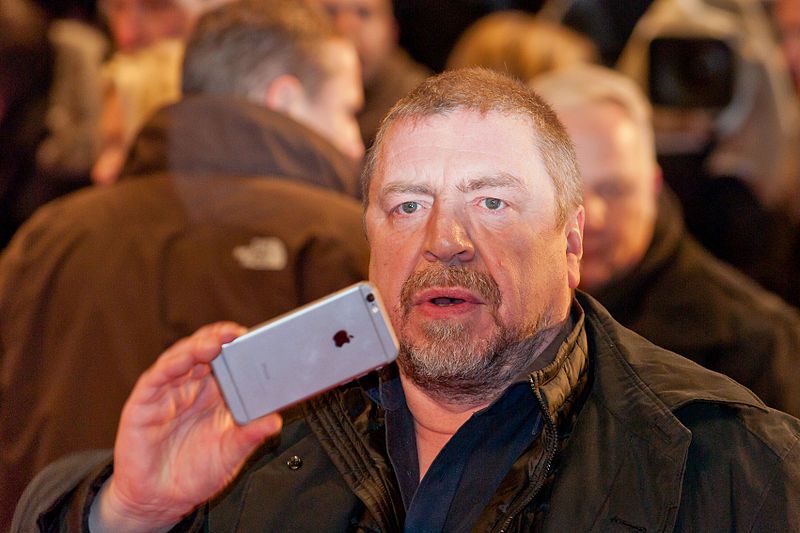 It's been a few months since the latest iPhone was released. However, it seems that iPhone 12 is coming to retail stores soon. People speculated that it would be released in September, but due to the COVID-19 pandemic, we'll probably see the iPhone 12 in October or November. Jon Prosser of Front Page Tech shared some details on Twitter concerning the new phone, as tom's guide detailed:
he says that while things are returning to normal in the supply chain, the damage has already been done, and we'll see the iPhone 12 in October or November instead of the normal September.
He explains that while the iPhone 12 is still pencilled in for mass production in May, it's not going to be ready in time for Apple's usual September launch. This is because Apple isn't sending its American executives over to China to approve the final design due to travel bans put in place in order to prevent exposure to infection. This means that the prototyping stage may not yet be complete and that Apple is already two months behind schedule.
image via wikimedia commons