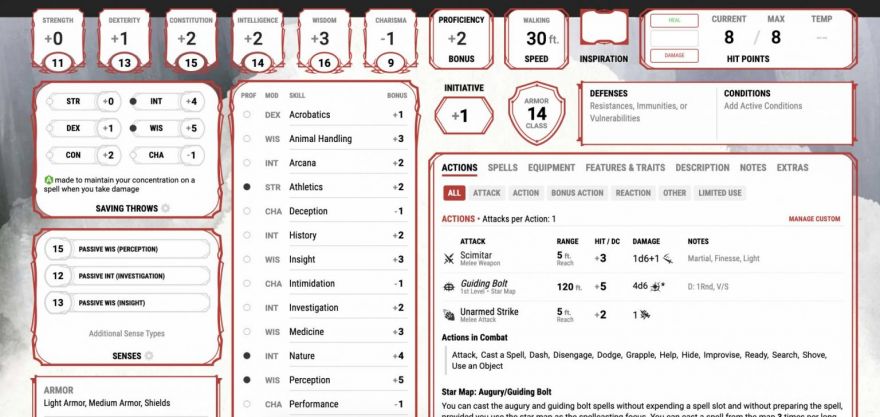 If you're curious about Dungeons & Dragons, but don't have the nerve to actually sit on a table and play, technology is here to help! You can now play the game online, thanks to the rise of streaming technology, and more people to reach out on the Internet! Nerdist shares some tips and tricks on how one can play Dungeons & Dragons online:
While most Dungeon Masters have a preference of where they like to run their games, at the least you should be ready to have a good set of headphones with a microphone, along with accounts set up on Discord or Skype. Many games can run with just headphones and a Discord server with audio and/or video. (You simply have to have your dice and filled-in character sheet at the ready.)
Games are also run online through Roll20, a browser-based virtual tabletop that does everything from roll the dice and track whose turn it is in combat.


image via Nerdist