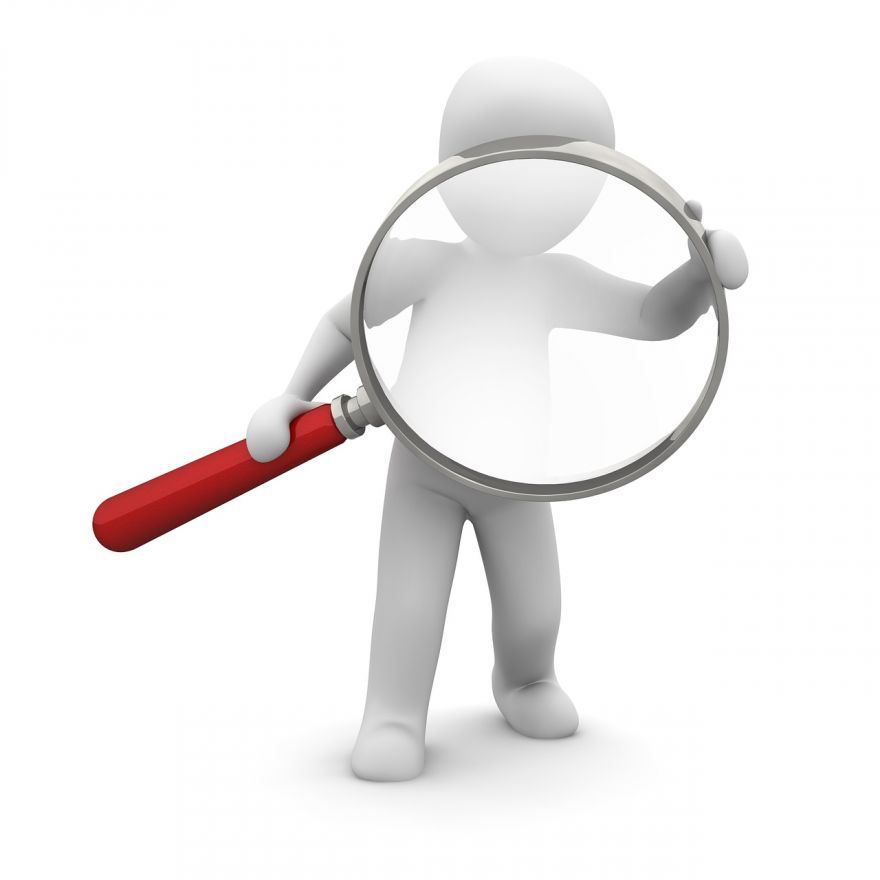 It is not surprising to see studies having hundreds or thousands of participants. After all, we don't want to hastily conclude our studies. We want our findings to be empirical. But there is a growing number of researchers around the globe who now take a singular approach to subjects such as pain and nutrition, and other highly personal health issues.
 ...meaningful, scientifically valid insights don't always have to come from studies of large groups.
A study of one person — also called an N of 1 trial — can uncover subtle, important results that would be lost in a large-scale study, says geneticist Nicholas Schork of the Translational Genomics Research Institute in Phoenix. The results, he says, can be combined to provide insights for the population at large. But with N of 1 studies, the individual matters above all. "People differ at fundamental levels," says Schork, who discussed the potential of N of 1 studies in a 2017 issue of the Annual Review of Nutrition. And the only way to understand individuals is to study them.
[...]
… when they're done properly … one-person studies can have all of the statistical power and scientific rigor of studies involving hundreds or thousands of people.
More about this over at Undark.
(Image Credit: Peggy_Marco/ Pixabay)