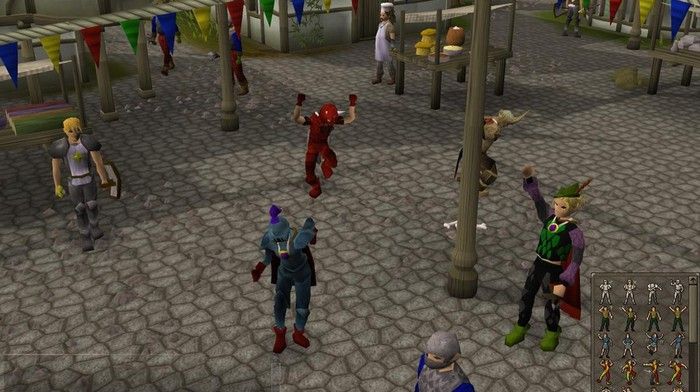 Runescape streamer Amro Elansari tried to sue Runescape's developer, Jagex,who muted him, making him unable to communicate with other players of the game. Elansari claimed that Jagex violated his human rights, and requested a jury trial to remove the mute on his account. A federal court in Pennsylvania dismissed his case, as Vice detailed:
Unable to prove Jagex had violated his human rights, a judge dismissed Elansari's lawsuit. He appealed and a federal court upheld the lower court's decision.
"Even generously construing Elensari's complaint to raise a claim of public accommodations diesciriation and assuming Elansari can bring such a claim in this context," Federal Circuit Judges wrote in their dismissal, "at no point either in the District Court or on appeal has Elansari alleged losings access to Jagex's online game due to discrimination based on any grounds."
According to PennLive, Elansari has a history of filing ridiculous lawsuits. In another case, Elansari attempted to file a class action lawsuit against Tinder (something he can't do, as he's not a lawyer) because he felt the dating app was scamming people. These are just two of the ten lawsuits Elensari has filed in the U.S. Eastern District Court in the last 18 months.
image via Vice