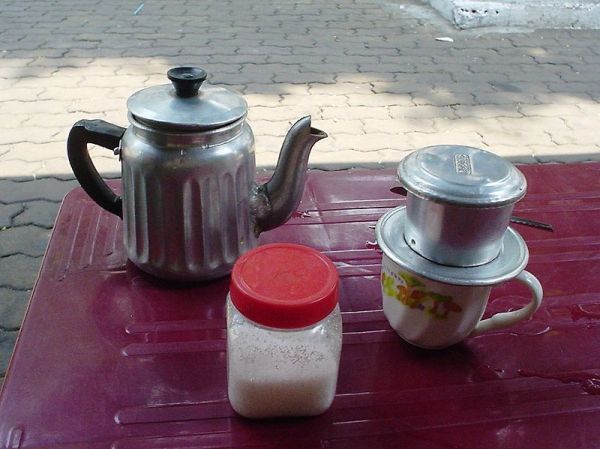 Brazil produces more coffee than any other country in the world. Who comes in second? Not Colombia, as you might think. Nor any other nation in South America. The second biggest coffee producer is Vietnam.
For visitors and locals alike, it's clear that coffee is an incredibly important and integral part of modern Vietnamese culture. The plant was introduced by the French in 1857, and, when it was discovered that the central highlands of Vietnam provided excellent growing conditions, production ramped up exponentially. Small-scale production shifted to plantations at the beginning of the 20th century, but the industry stalled after a century of growth just prior to and during the Vietnam War.

In the two decades following the war, the coffee industry experienced an incredible rebound, becoming Vietnam's chief export as well as the second biggest coffee exporter in the world (Brazil is No. 1). It's also the main global supplier of Robusta coffee, the bean used widely in instant coffee and espressos. Economically, the coffee sector accounts for around 3 percent of the national gross domestic product (GDP) and provides jobs for almost 3 million people.
While most of Vietnam's coffee is exported, the drink has become part of Vietnamese culture, and it's served very differently than what Americans are used to. Read about coffee in Vietnam at Coffe or Die.
-via Nag on the Lake
(Image credit: (WT-shared) Shoestring)