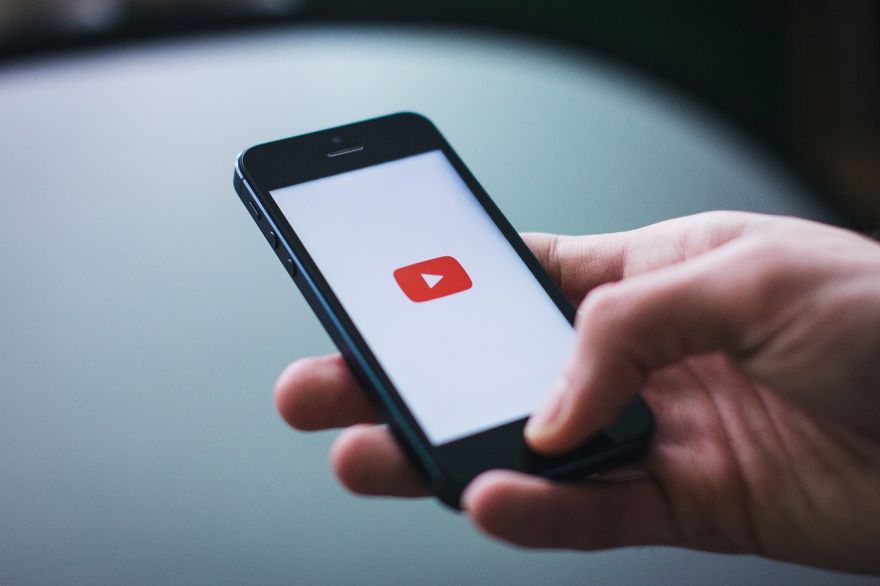 There has been an insistent pattern in Tom Vanderbilt's household. It goes like this: he goes to order a product online. The product then will arrive, and Tom will unwrap it and retrieve the instructional manual. He will examine the product, and then he will read the instruction manual. And then he goes to the wonderful world of YouTube.
There, I will find, almost invariably, that someone has already done the thing that I am hoping to do. They will have documented the process with varying degrees of professionalism ranging from chirpy, well-captioned professional productions to people in their poorly-lit bedrooms.
Most recently, it was a hitch-mounted bicycle rack for my car giving me trouble. The written instructions were telegraphic, the drawings may well have been ancient cuneiform. I found my salvation on YouTube, and the rack was road-ready in minutes. When I later thanked a friend who had recommended the product, I confessed I had gotten a video assist on the install. "The guy with the Subaru?" he asked. "In his driveway?" Our path to enlightenment had apparently crossed, along with some 57,000 other viewers.
[...]
… as I racked up time looking for people to show me how to do things, I wondered: Why did this seem to be such an effective way to learn, and how could I do it better?
Check out the full story over at Nautilus.
(Image Credit: Pixabay)