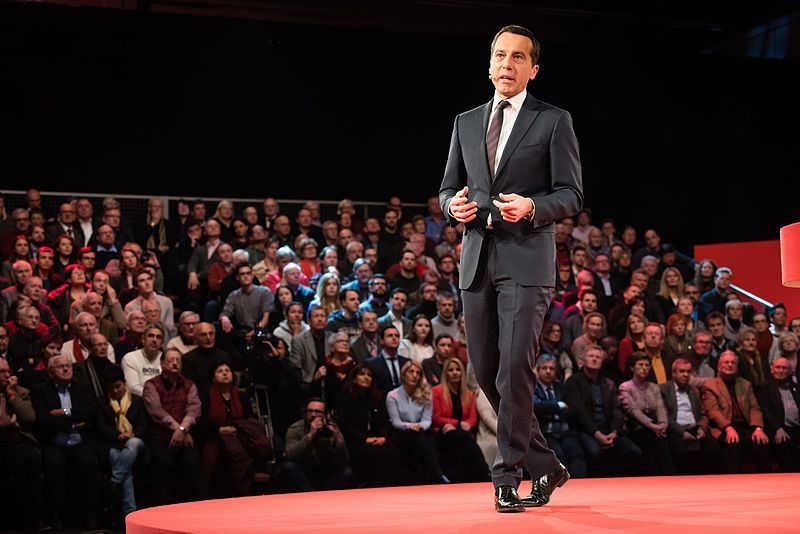 Fact checking politicians isn't enough, according to The Digital News Project 2020. The Project predicted that politicians may take on misinformation or disinformation tactics in the coming elections. In a survey of 233 executives in traditional and digital publishing companies, 85% agreed that while fact checking is essential for assessing politicians, there should also be another way to ensure that politicians would be of good faith. Rappler has the details:
There needs to be a more nuanced response, they said. "We certainly need to offer fact checks and reality checks. But we also need content which explores good faith politics, what might be working, how policy develops and makes a difference," the report quoted BBC World Service's Mary Hockaday as saying.
Tech platforms are also at fault, said publishers, with Facebook (17%) receiving the least credit among publishers for their fight against misinformation and disinformation. Facebook is followed by YouTube (18%), Google Search (34%), and Twitter (41%).
image via wikimedia commons