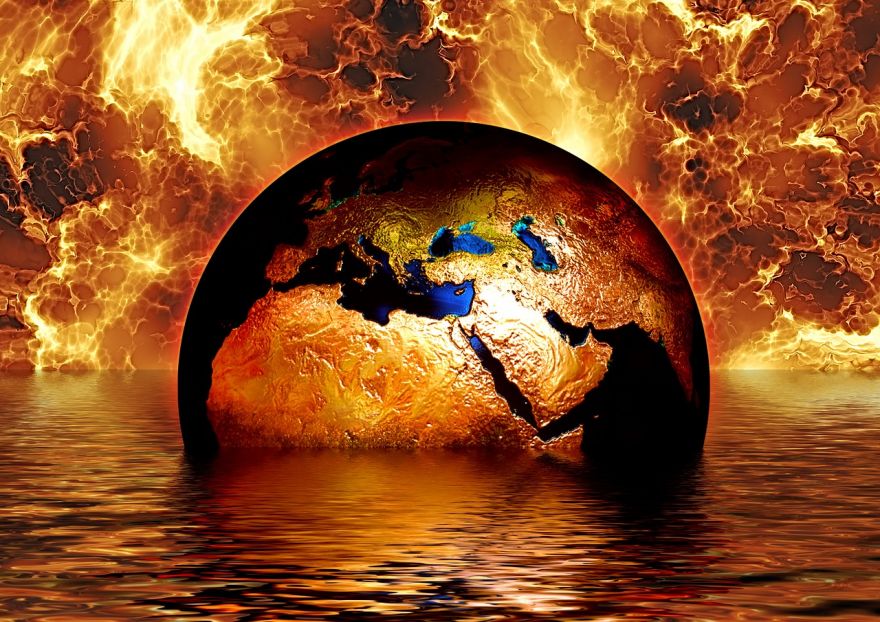 On April 9, the executive director of the International Energy Agency, Faith Birol, went up on stage at a conference hall in Berlin filled with people. It was the Berlin Energy Transition Dialogue (BETD), an event hosted every year by the German government which evaluates the ongoing transformation of the global energy sector. This year, Birol's diagnosis was grim. While he admitted that renewable energy was getting cheaper by the day, and that its use was expanding as never before (according to his research), Birol warns that renewables weren't being built fast enough to keep pace with CO2 emissions from fossil fuels.
"There is a growing disconnect," Birol said, "between political statements, targets, and what is happening in real life."
That disconnect ran like an electric current through the conference, buzzing in the subtext of every pronouncement and lighting up every networking lunch. The BETD attracts a wide range of energy- and climate-policy wonks—including fifty ministers and state secretaries from around the world—and no one involved in such work in 2019 could be unaware of the mounting climate chaos. Only months earlier, in late 2018, the Intergovernmental Panel on Climate Change (IPCC), the committee charged with providing governments with scientific information about climate change, issued a special report on the environmental and socioeconomic consequences of global warming proceeding past 1.5 degrees. Breaking with the restraint that often characterizes scientific writing, the report baldly asserted that, without "rapid and far-reaching transitions" in, among other things, energy and industrial systems, a cascading array of disasters awaited that would make the current state of affairs—record-breaking heat across Europe, water-scarce Indian cities, the apocalyptic cataclysm of wildfires in Cali fornia and western Canada—seem like a tepid prelude. Humanity was running out of time to act.
It is now an inescapable fact that our time remaining on Earth is very short, and we will all die, unless we act. But how should we view the fact that we're doomed?
Chris Turner believes that there is hope, and he is optimistic about the future. Find out why over at The Walrus.
What are your thoughts about this one?
(Image Credit: geralt/ Pixabay)