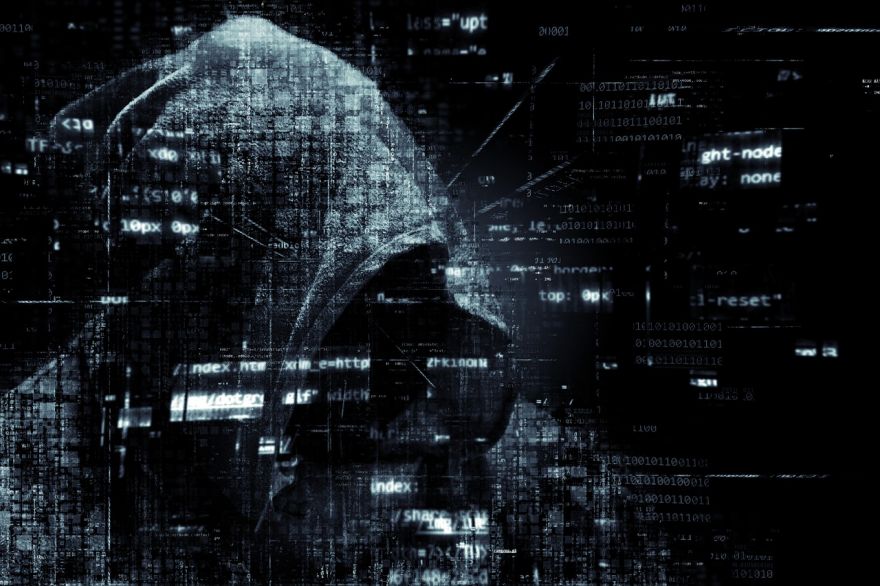 Picture this for a moment. A lone actor in Nigeria deceives women and teenage girls into downloading malware which enables the man to monitor and record their activity. He can use this as blackmail in the future.
The hypothetical scenario written above was given by Benjamin Wittes and Gabriella Blum in their book The Future of Violence.
The real story involved a California man who the FBI eventually caught and sent to prison for six years, but if he had been elsewhere in the world he might have gotten away with it. Many countries, as Wittes and Blum note, "have neither the will nor the means to monitor cybercrime, prosecute offenders, or extradite suspects to the United States."
To put it simply, technology allows criminals to target anyone anywhere, and get away from their crime.
More details over at Nautilus.
What are your thoughts about this one?
(Image Credit: TheDigitalArtist/ Pixabay)