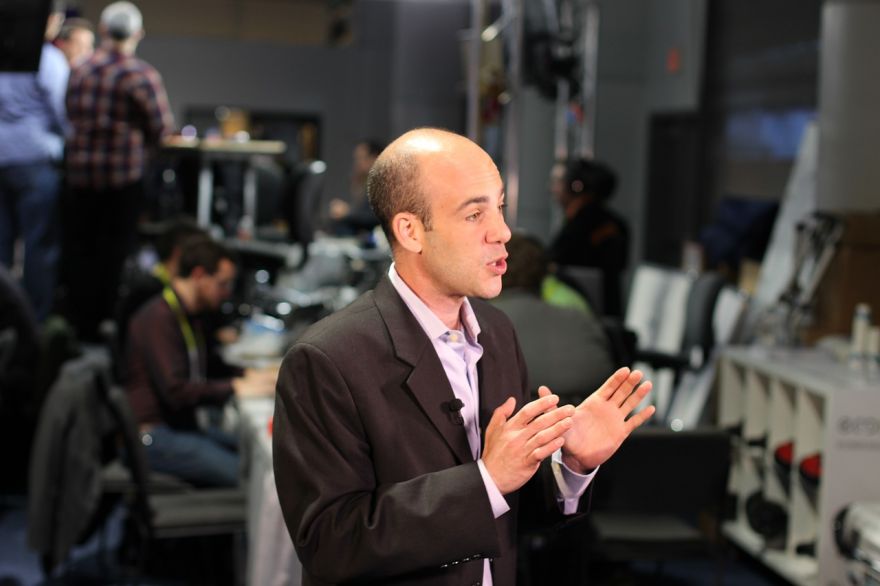 We rely on journalists and the news media to receive information about the daily happenings around the world and for the most part, we get what we need. But there is no denying the fact that news media in general can be an ideological device. It all depends on the way the news and other information is presented.
In his piece, John R. MacArthur tries to elucidate just a bit of the news media's role not just in bringing the news to the public, but also in shaping the public's perceptions of what goes on in the world.
Not having the resources to "contradict these facts" or to reduce "the great gap between the real and the ideological," the people remain at the mercy of the news media. Sauve qui peut, save yourself if you can.
(Image credit: newswatch/Pixabay)