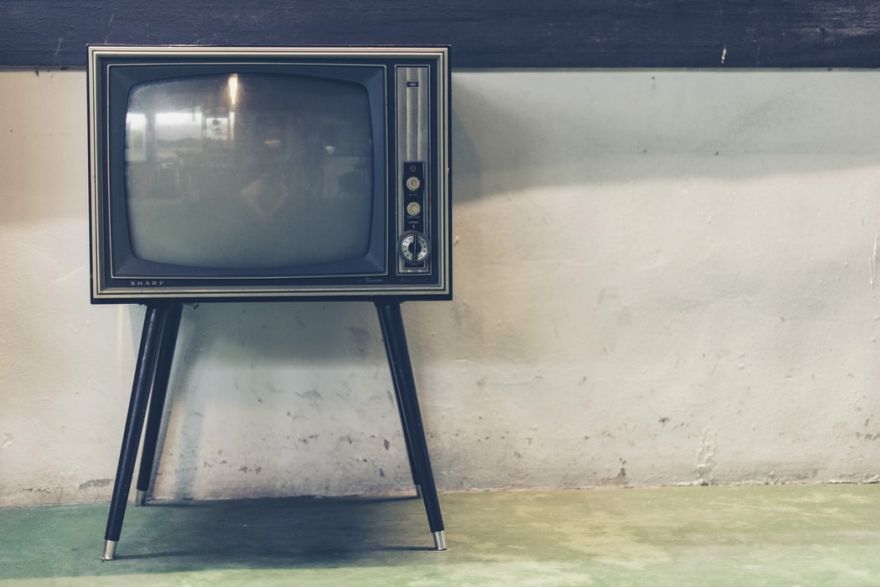 The television is one of the modern inventions that have changed the way we receive information. It has also heavily influenced our consumption habits and lifestyles. Moreover, it has also given us other ways of entertaining ourselves and telling stories.
Today, there are so many shows that try to grab our attention and there is even a group of people who give awards to those who make some of the best and most relevant TV shows. We are inevitably in the age of "Peak TV". But that doesn't mean that the medium itself has been revolutionized.
Adam Wilson tries to unpack that concept of the Golden Age of TV, and how it was brought about by more of a confluence of market and technological forces rather than a massive paradigm shift in the medium. Listen to the podcast wherein Violet Lucca talks with Wilson about the Golden Age of TV on Harper's Magazine.
(Image credit: Sven Scheuermeier/Unsplash)