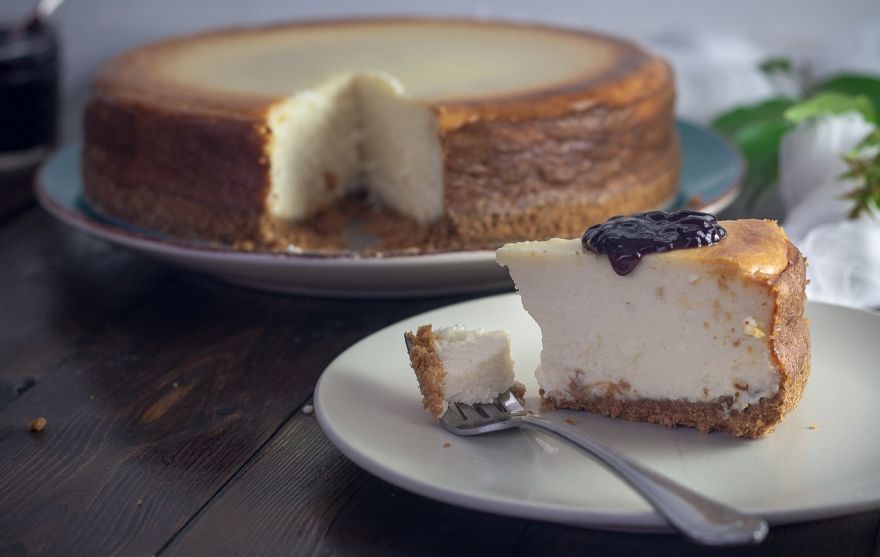 A new study suggests that cutting just 300 calories from your daily diet can have a significant effect on your cardiovascular health, even if you're already at a healthy weight. Cutting your calorie intake can be easily attained by intermittent fasting or by not eating that slice of cheesecake for dessert.
A reduction of 300 calories daily refers to the average cutback in calories obtained by the study participants, said Dr. William Kraus, distinguished professor at Duke University School of Medicine in Durham, North Carolina, who was senior author of the study.
"Exercise and diet are the two most profound and easily implemented interventions we have in our environment that can reduce our cardiovascular risks," he said. "There aren't five drugs on the market when combined that could approach what we saw in this study from moderate calorie restriction."
Find out more about this study on CNN.
(Image Credit: ponce_photography/ Pixabay)