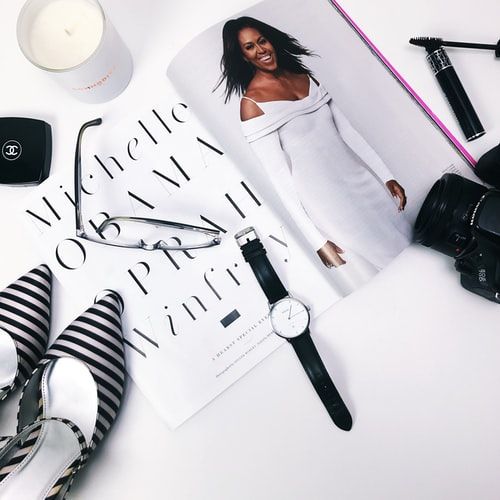 Being the President of the United States of America is challenging, but being the daughter of the President isn't a piece of cake either. At least Michelle Obama thinks so. The former First Lady who is now a best-selling author spoke about her daughters and their experiences in a recent interview.
MICHELLE OBAMA, the former First Lady of the US, joked that she was "surprised" her two daughters made friends after her husband's eight-year stint as President came to an end three years ago.
The 55-year-old claimed if her daughters, Malia and Sasha went to a friend's for a sleepover, officials would "sweep the house" before "a man with a gun" would sit outside the home throughout the night. She said that as a result of husband Barack Obama's position, the girls found making friends difficult. Speaking during a CBS interview with Gayle King, Mrs Obama said: "I'm surprised my kids have any friends.
Can you imagine the unique challenges you would face if the President's children come over to your house?
"Imagine having Malia and Sasha come to your house for a sleepover.
"It's like, 'Hello. OK, we're going to need your Social Security number, we're going to need your date of birth. There are going to be men coming to sweep your house.
"If you have guns and drugs, just tell them yes because they are going to find them anyway. Don't lie. They're not going to take them, they just need to know where they are.
Michelle has done an amazing job in keeping Malia and Sasha down to earth. Read more about what Michelle revealed about her children growing up in the White House here.
Image Credit: Unsplash