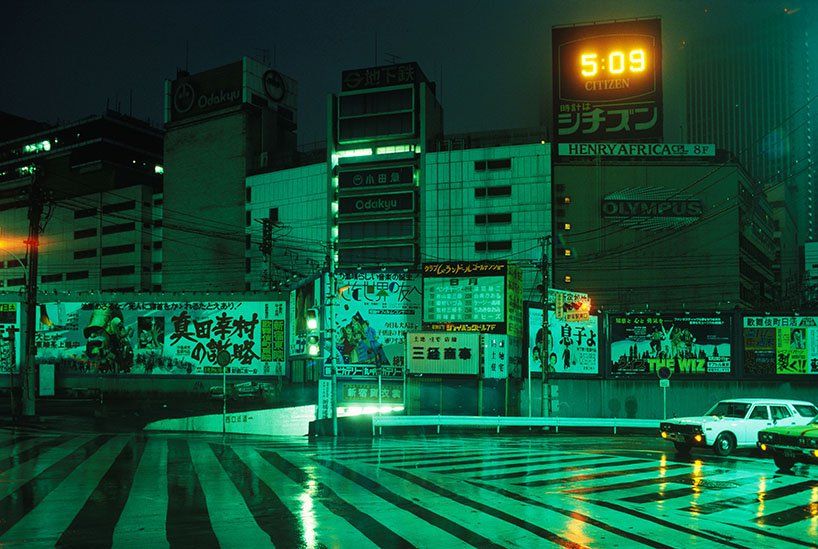 What did Tokyo and Yokosuka look like in the 1970s? To mark the release of his latest book entitled "Tokyo-Yokosuka 1976-1983", Canadian photographer Greg Girard shares with us a vast collection of unseen images that offer to us a "nostalgic glimpse of the japanese capital before it exploded into the hyper-modern metropolis we know today".
Using a combination of color and black and white compositions, the photographs perfectly depict the 'pre-blade runner' era. Capturing both the people and the urban landscapes of Tokyo and Yokosuka, the series transports viewers back in time – evoking a sense of what it was like to visit, or live in, Japan's cities during the 70s.
Check out some of the photos over at DesignBoom.
(Image Credit: Greg Girard/ DesignBoom)