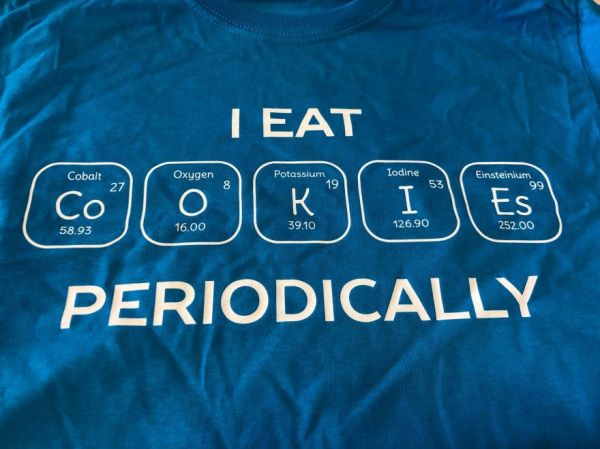 Warning! Mother's day is Sunday, May 12th. Are you prepared!
It's not too late to get your sharp witted, scientifically minded, hardworking, and cookie loving Mom something fabulous to wear from the NeatoShop. We know this is a shirt that she sport more than periodically.      
Be sure to check out the NeatoShop for more great gift ideas. New items arriving weekly. 
We specialize in curvy and hard to find sizes. We carry size inclusive apparel from infant size 6 months to adult size 10 XL. We believe that fun and fabulous people come in every size.